When Breakthrough Results in 2023 Are What You Desire
GoTeam has 4 GIFTS that keep on giving For YOU & Your Entire TEAM

6 June 2023, 6:30 AM PH time

17 May 2023, 7:00 PM PH time

25 May 2023, 5:00 AM PH time
Next Event: MASTERCLASS - Playing to WIN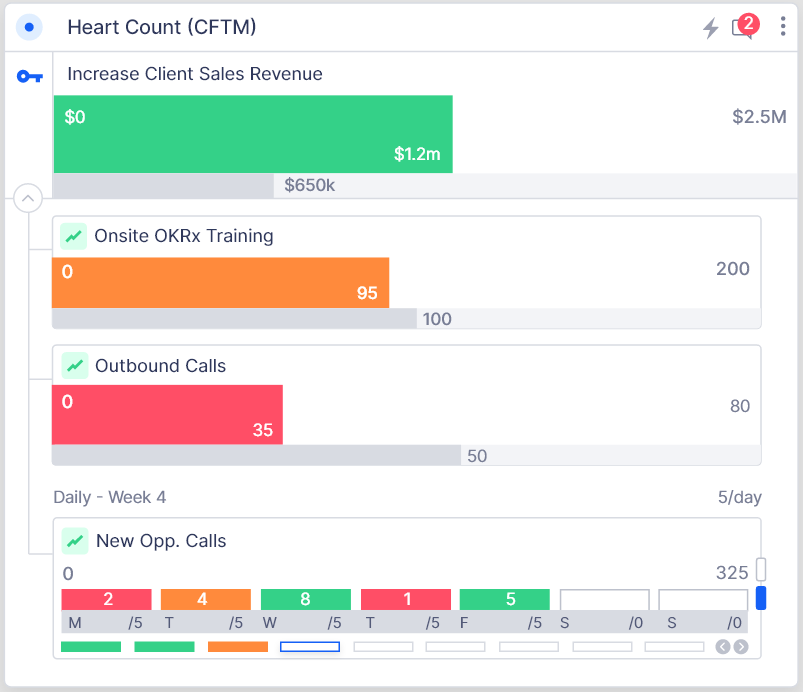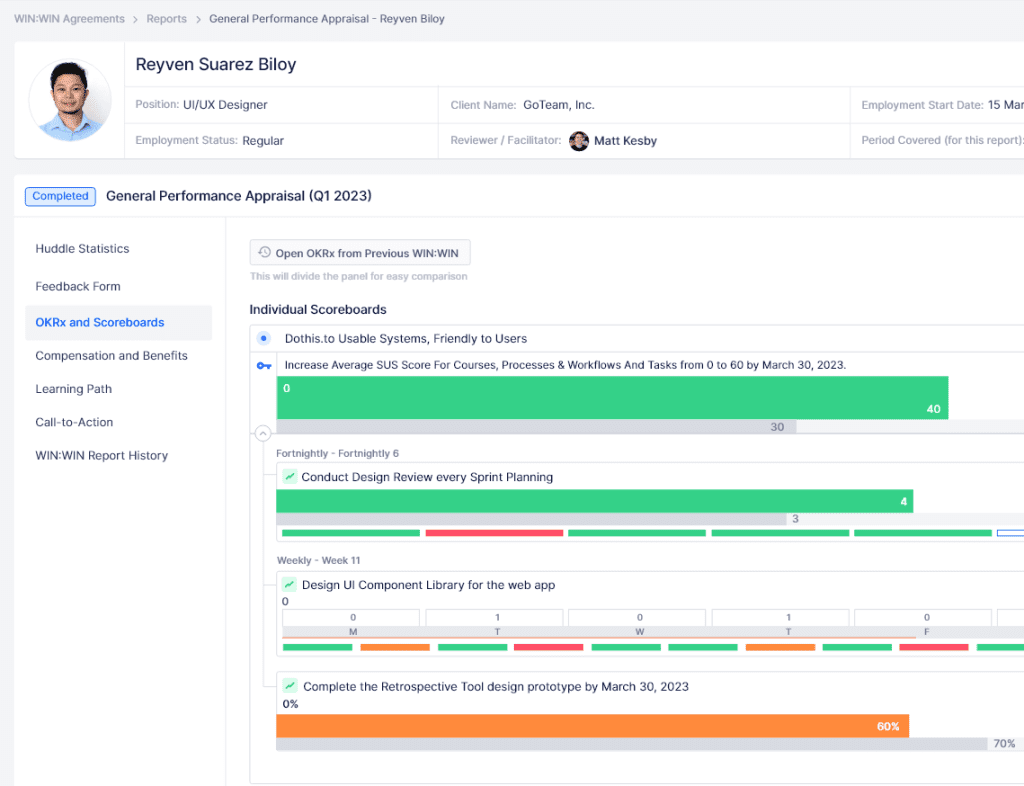 22 February 2023,  Philippine time(GMT+8)
Next Event: MASTERCLASS - AI Powered DISC Profiling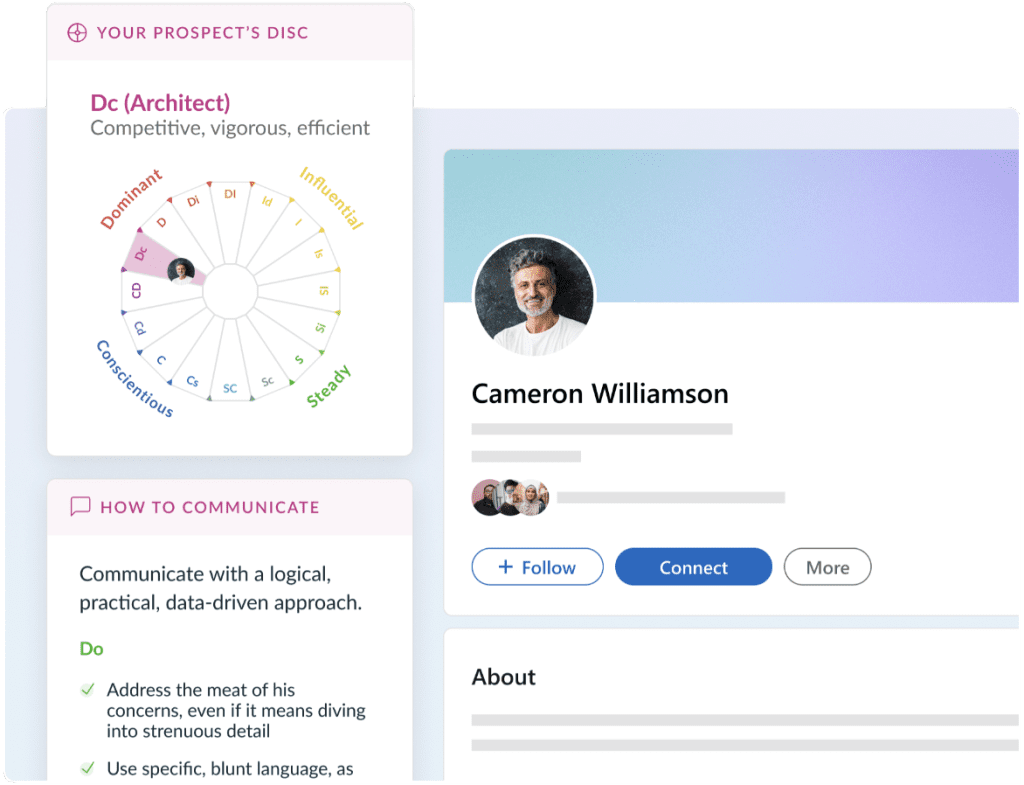 What if everyone on the team understood each other more?
"It's like X-Ray Vision for relationships"



4 Free DISC Profiles, Compliments of GoTeam
Each month, give you and your team EXCLUSIVE LIVE EARLY ACCESS
Want to Scale up RESULTS?
Latest AI, Automations & Performance Frameworks to unleash the potential of your team. Delivered in a bite-sized, 15-minute updates for leaders.
After the session, hang around for Q&A with our Founder/CTO and Head of Execution
Think the world is moving FASTER than ever before?
Believe that technology is important but sometimes feel overwhelmed with options.
Join our CTO and Founder as he breaks down the latest in AI and Automation tools to practical examples you and your team can apply immediately for instant wins.
Don't settle for 2X, 5X, or 10X results—these sessions are setting you up for 100X!
"It's like we have our Tedx Talks at work"
Do you believe people want to be INSPIRED?
Do you believe that people possess far more potential than they realize?
If you answered YES, then bring your team to Connect, be Inspired and Grow with powerful insights and frameworks they can apply together for rapid impact.
If having your team advance to achieve 2x, 5x, 10x results is important to your business, then join our Monthly Masterclass sessions designed to mentally and emotionally stimulate people to take action and execute on new learnings not after the sessions, but during!
This is not education, this is edu-action!
If you believe work and home life is more connected than ever before, then so do we. That is why GoTeam now has a monthly program for family members to join and learn about to benefits and advantage available to them and their family members that work together with us.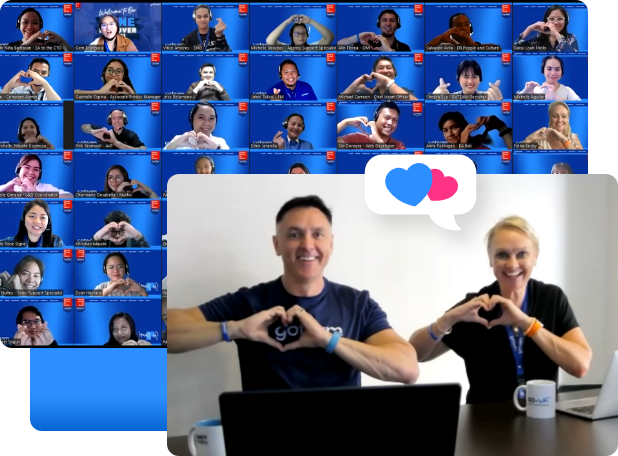 NEVER LET A GOOD CRISIS GO TO WASTE. It's an opportunity to help and uplift. That's CARING the GoTeam way!

Special Events in the Philippines You are welcome to attend when you visit
The Discovery session not only provides GoTeam members insight to admirable qualities in themselves and others, but also gives them have the opportunity to learn from each other's success and be empowered to reach higher levels of personal growth.
We understand that the lines between work and home life have become increasingly blurred. That is why we launched this monthly program to bring family members into the fold and provide them with the same opportunities that their working relatives have access to.

16 May 2023, 6:30 AM PH time

17 May 2023, 7:00 PM PH time

25 May 2023, 5:00 AM PH time
Are you ready to Go for 100X your RESULTS?
Special events in the Philippines you are welcome to attend when you visit
Gratitude Events – Once a Month
STOP…once a month to say thank you to our clients, each other and connect to make new friends and deepen relationships.
We do this each month over a meal and/or activity whether it is online or in person, we facilitate connections and cultivate gratitude.