Our Team
We are remarkable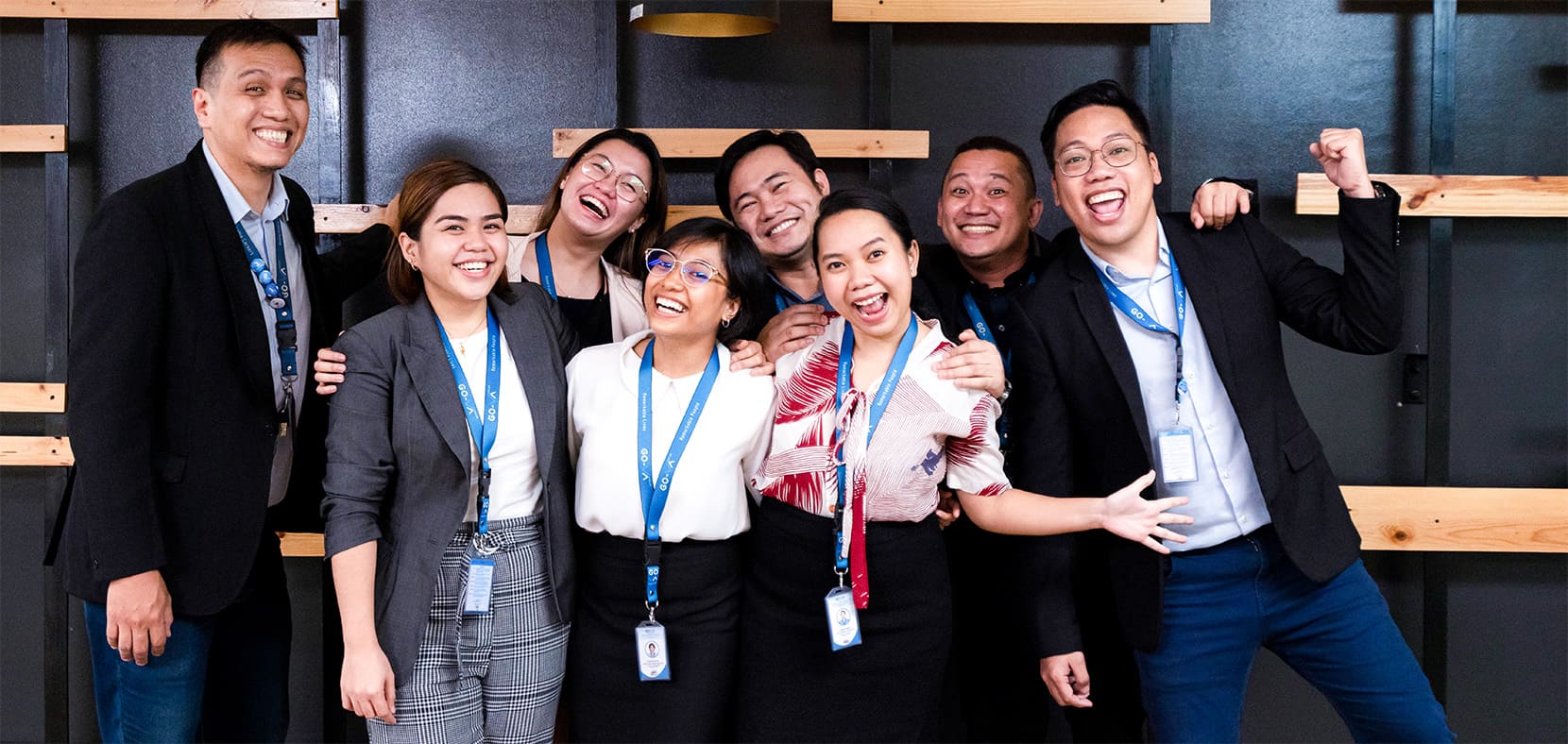 We are a one-of-a-kind family and a high-growth company. We are focused on building a remarkable life together, but we are serious when it comes to delivering impact-driven outcomes for our clients.
We go with CARE and HUMILITY , create DRIVE, DISCOVER, EXECUTE, FIND AWAY, and show GRATITUDE. We are GoTeam, your Champions for Remarkable Progress.
When you join the company, you are made to feel welcome.
People here are treated fairly regardless of their race.
I am treated as a full member here regardless of my position.
People celebrate special events around here.
People here are treated fairly regardless of their age.
Our Leadership
Champion builders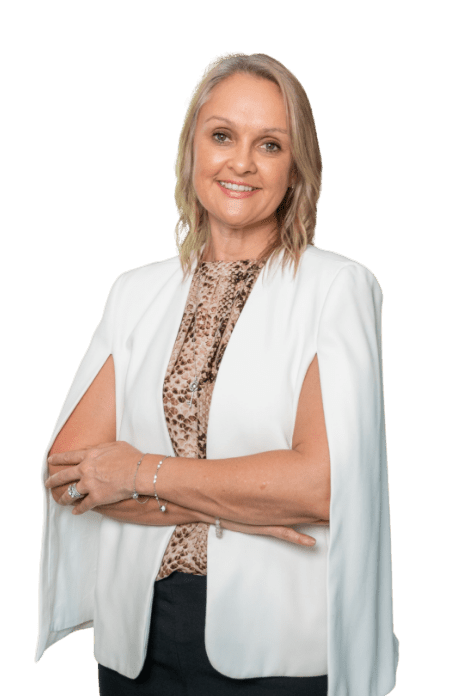 FIONA KESBY
CEO
Fiona Kesby, CEO, has over 18 years of experience in the Australian and international recruitment industry. She is passionate about providing team members with an environment that is supportive and caring; that fosters career growth and confidence; and inspires a love of learning.

Fiona and her family relocated to Cebu, Philippines in 2015.

She enjoys public speaking and has addressed events hosted by Asia CEO Forum, Google Business Group-Cebu, Maximum Impact Philippines, and Payoneer on the importance of organisational culture, unleashing human potential, and the game-changing advantages of outsourcing, when both the people and technology pieces are played right.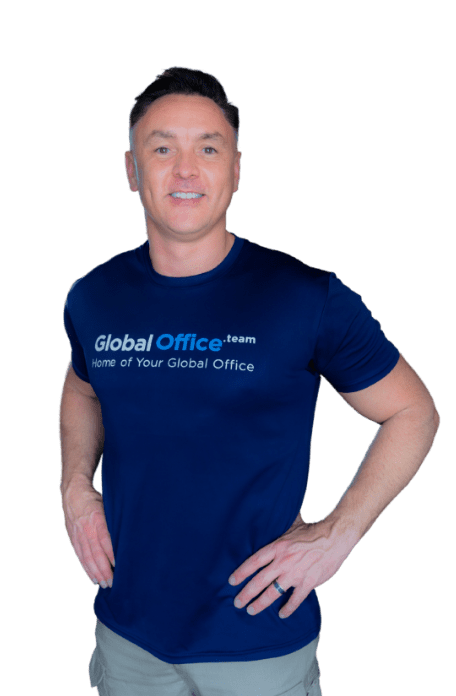 MATT KESBY
Founder
Matt Kesby, Founder & Head of Execution and Software Product Development, has been outsourcing to the overseas staff since 2008.

As a public speaker and facilitator, Matt enjoys sharing his insights on communication frameworks, leadership, marketing, leveraging technology for productivity, and, of course, how to win in outsourcing. As an execution practice leader for FranklinCovey in Australia and New Zealand, he has trained organizations in strategies that drive significant behavioural change and lead to new and outstanding results.

Matt and his family moved to Cebu in October 2019. He is committed to driving engagement and morale for long-term results and sustainable success.