Get more done with GoTeam
Sign up here for a free 30-minute Discovery Call.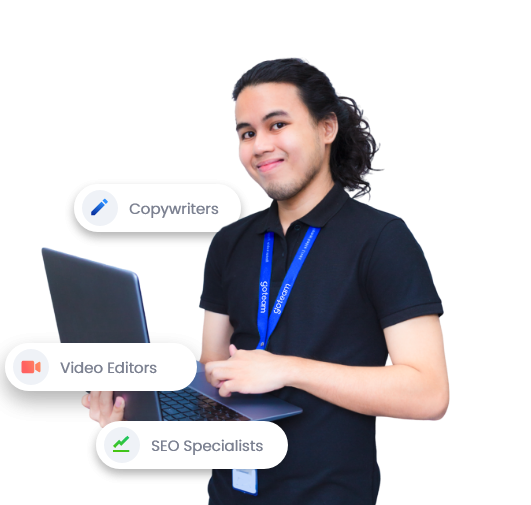 Let Virtual Assistants Help Tell Your Story.
Outsourcing Advertising and Marketing roles and tasks is the most cost-effective way of getting your business' story across.
Build a community of customers and scale your business without spending too much on advertising. Or spreading yourself too thinly in your marketing efforts.
Get highly skilled Advertising and Marketing global team members like those on this list.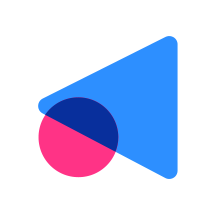 Advertising and Marketing
Positions that we can fill.

Sales and Marketing Admin Assistant

Illustrator and Photo Editors

SEO & Digital Marketing Specialist

Digital Marketing Managers

Social Media Coordinators

Public Relations Assistant
Hire for Various Advertising, Marketing, and Media Roles and Verticals
One of our best sources of growth since 2014 is the exceptional performance our virtual assistants deliver. It's what inspires our best clients to refer us to friends and professional networks. And gives them the confidence to expand their global teams here in Cebu in the Philippines. Beyond that, every marketing, advertising or media tactic or tool that we recommend to our clients is something that our CEO Fiona Kesby and Founder Matt Kesby have tested themselves in their own businesses.
Champion your progress with
a remarkable goteam office
Software our VAs Have Experience with
Champion your progress with a remarkable goteam office
Full Support for your Global Team

Health, Safety, and Wellness

Engagement, Morale, and Productivity

Essential Support Services
"Ellen has good time management, fast understanding of processes, and has an eye for detail and accuracy. She is always on time when it comes to her deliverables and does her job well when it comes to managing, evaluating, and adjusting financial statements. We are very happy with her work and contributions to the team."