Get more done with GoTeam
Sign up here for a free 30-minute Discovery Call.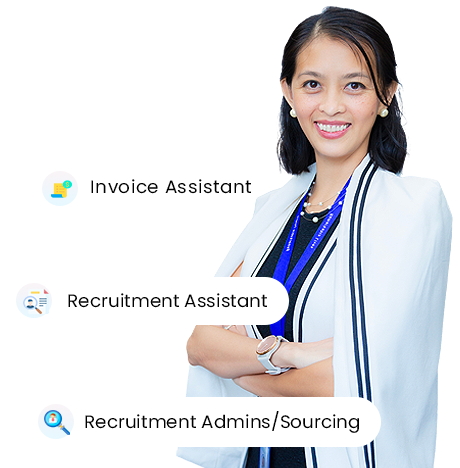 Hire Accounts Assistants, Recruitment Admins, Team Leads, and More.​
Outsourcing in Recruitment businesses was a bold move before the pandemic. Now that work-from-home and hybrid work arrangements have been shown to work, businesses now have more opportunities for hiring the right talent for reasonable costs.
At GoTeam, we've seen how adding a highly skilled virtual assistant or global team member made it possible for businesses to get more important things done, without running their onshore teams ragged.
Explore the list below and let us help you find the dedicated support your business deserves.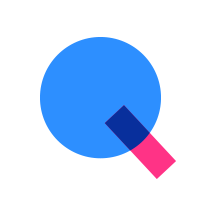 Positions that we can fill.

Para Simulation Consultants

Recruitment Admins/Sourcing
Champion your progress with
a remarkable goteam office
Software our VAs Have Experience with
Champion your progress with a remarkable goteam office
"Ellen has good time management, fast understanding of processes, and has an eye for detail and accuracy. She is always on time when it comes to her deliverables and does her job well when it comes to managing, evaluating, and adjusting financial statements. We are very happy with her work and contributions to the team."
Full Support for your Global Team

Health, Safety, and Wellness

Engagement, Morale, and Productivity

Essential Support Services