Focus on people and progress
At GoTeam, we are passionate about two things: our remarkable people and your progress. It's our belief that when our people succeeded, our customer succeed, too. So we go above and beyond to provide the whole employee experience that drive exceptional outcomes.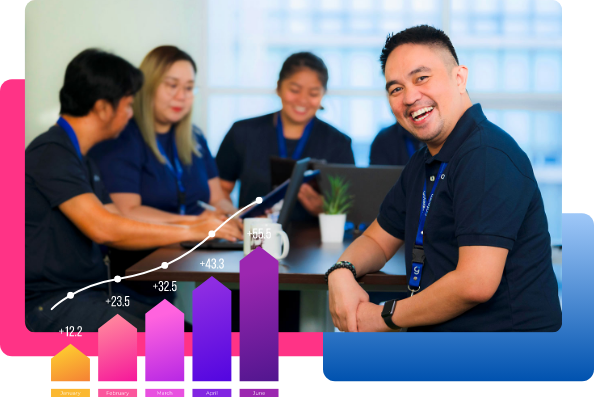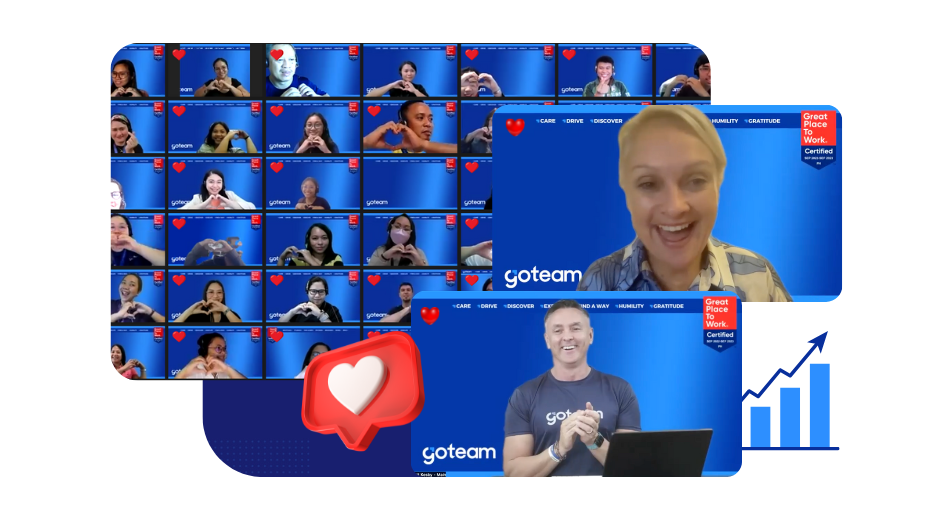 Our Business Growth Model
Helping businesses to scale
Our pillar of growth is built on three P's – People, Purpose and Performance. We are obsessed with our people, we provide them with opportunities to unlock their full potential, and together these produce exceptional business growth – consistent revenue, reliable profit and operation efficiency.
Our Business Growth Model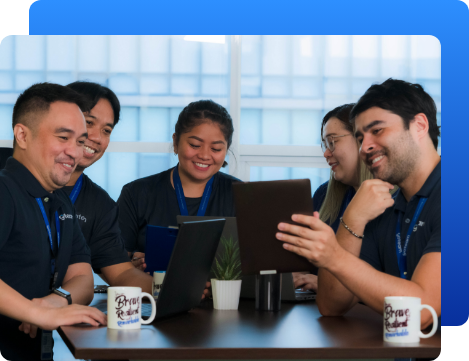 We take the high benchmark approach to find the best talent to match your business objectives and culture. Our dedicated talent attraction marketing team and recruiters, augmented by our Al-powered talent selection system, help you effectively screen, hire, and retain high-performing team.
Driven. Grateful. Always in pursuit of learning. The collective power of our values is the foundation of our Remarkable Culture. From integrated onboarding, leadership coaching to our "Remarkable Life" program led by our Chief Happiness Officers and result coaches, our purpose-driven cultural framework is designed to unleash human potential.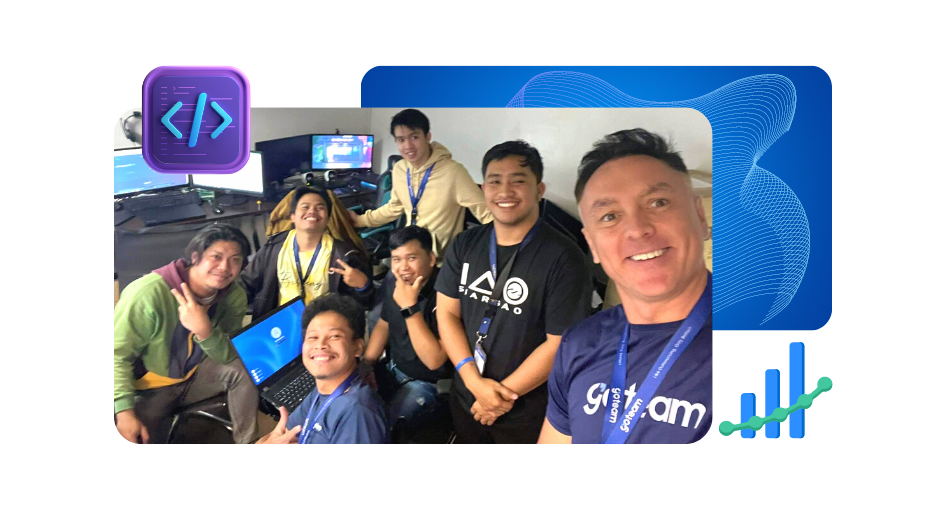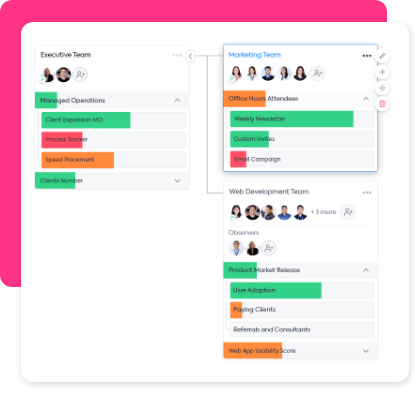 Whatever industry you're in, our operating model is purpose built to make an impact on key results that matter to you. This is made possible by our industry leading tools to boost team productivity and collaboration from onboarding to process mapping, workflow creation, activity monitoring, and much more.
Empowering teams to work from home and anywhere
We give our people the freedom to choose where they work best, augmented by our in-house next-generation technology. Our HuddleBoard.app and Do.this.to platform bring new levels of automation and visibility – to keeping you and your team connected and on track with your goals.