Building a Global Team for Your Logistics Business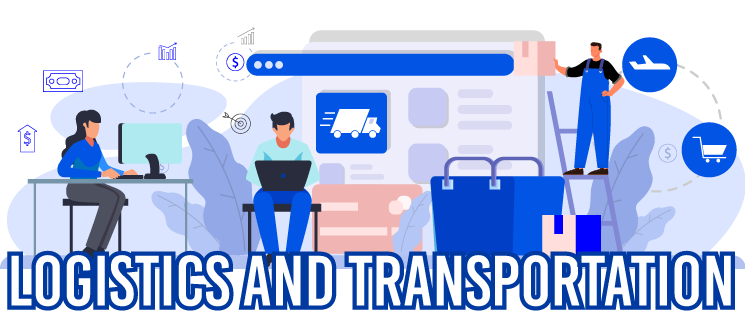 Outsourcing is now a must if you're in the logistics, transportation, and supply chain management business. You know just how rapidly new opportunities surfaced after 2020, as people's buying priorities and habits changed.
You want to bring your costs down so you can invest more resources on digital transformation—on getting essential goods faster to other businesses and consumers.
GoTeam is an enhanced operations provider that can find you the skills your Logistics and Transportation business needs to scale.
"Kaye, it has been totally wonderful working with you! I think we can make a great team. Our entire team appreciates your creativity and quick work, and also that you're intuitive about what they're asking. With three divisions and corporate division, the learning curve is tough in our business and you've done a phenomenal job of learning as you go along and remembering details about each division. I know that we all appreciate the fresh ideas you're bringing to the table. You blew everyone away with the truck graphic design."
Kaye D.
Graphic Designer & Social Media Coordinator
Client: A sixth generation U.S. Manufacturing Business that has deversified into heavy-duty transportation and other industrial sector.
Get More Done With GoTeam
Sign up here for a free 30-minute Discovery Call.
Positions We Can Fill

Accounting Assistants

Admin Support VAs

Booking Officers

Bookkeepers

Customer Service Representatives

Executive Assistants

Graphic Designers

Logistics and Transport Coordinators

Procurement Assistants

Purchasing and Supply Logistics Assistants

Robotics Process Automation Engineers

Social Media Assistants
Software our VAs Have Experience with


Qualifications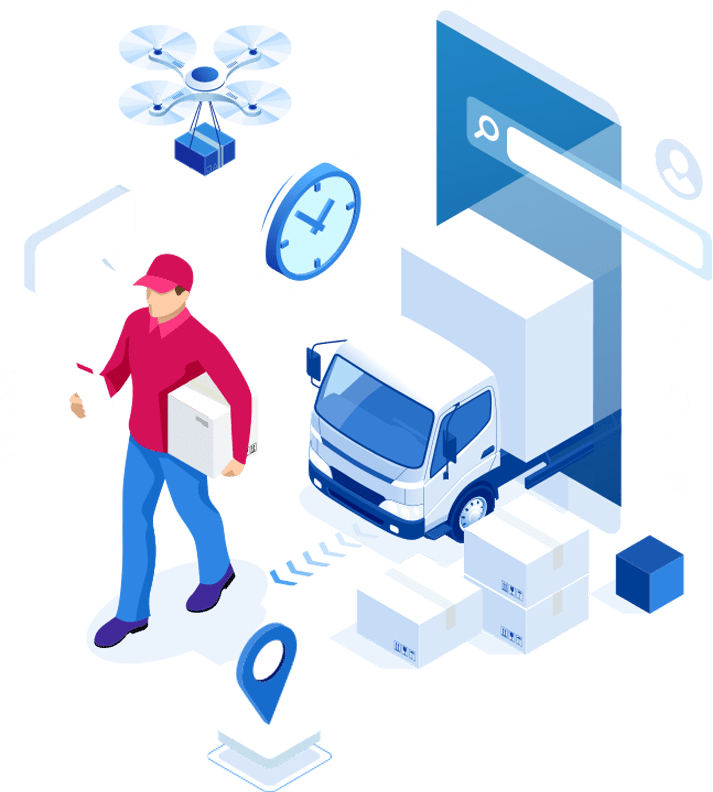 Work experience in logistics services, air or express delivery services, and similar companies

Participation in Warehousing Services, Logistics, and Supply Chain Management vocational-technical courses

Certifications from the Procurement and Supply Institute of Asia (ASCM partner) or the Philippine Institute of Supply Chain Management (ISM partner)
Full Support for Your Global Team
Health, Safety, and Wellness

Nurse and doctor onsite for your office based team.

Safe, health department-approved facilities in Cebu I.T. Park. 24/7 security.

Telemedicine for work-from-home teams and dependents.
Data Security

Payments Card Industry (PCI) data security standards.

Always-On Virtual Private Network.

Regular audit of work-from-home team's locations.

Sustained training on security policies, through our enterprise software Dothis.to
Engagement, Morale, and Productivity

Automate onboarding and training with Dothis.to

Dedicated Results Coaches to support you and your global team.

Personal and team effectiveness training from an ex-FranklinCovey leader.

Virtual events (Discover You lunch, Values Awards, and gratitude celebrations) to stay connected.
Essential Support Services

Professional and thorough talent search and recruitment.

Hassle-free, transparent processing of payroll and benefits.

24/7 IT support.

Facilities management onsite. Support for work-from-home teams.