Building a Global Team for Your Logistics Business
If you're in the logistics, transportation, and supply chain management business, you know just how rapidly new opportunities surfaced in 2020, as people's buying priorities and habits changed.
You want to bring your costs down so you can invest more resources on digital transformation—on getting essential goods faster to other businesses and consumers.
Automation is one essential step. Outsourcing offshore, including support roles such as customer service, bookkeeping, and marketing,  is another.
We are a managed operations provider that can find you the skills your business needs to scale. Some of these skills may not be specific to the logistics industry, yet are necessary so you can boost your company's value propositions, without risking burnout for yourself or your onshore team.
"Thank you for your dedication, hard work, and support over the last year. You have turn the People Matters program from start to finish, whereas before it was encountering issues. The reputation of this program within our own team has become more positive as well, which is thanks to your support for it. A big thank you for always being willing to go above and beyond what is needed."

Loriza B.
Customer Success Coordinator
Client: An education management services group in Sydney.
Get More Done With GoTeam
Sign up here for a free 30-minute Discovery Call.
Positions We Can Fill

Accounting Assistants

Admin Support VAs

Booking Officers

Bookkeepers

Customer Service Representatives

Executive Assistants

Graphic Designers

Logistics and Transport Coordinators

Procurement Assistants

Purchasing and Supply Logistics Assistants

Robotics Process Automation Engineers

Social Media Assistants
Software our VAs Have Experience with


Qualifications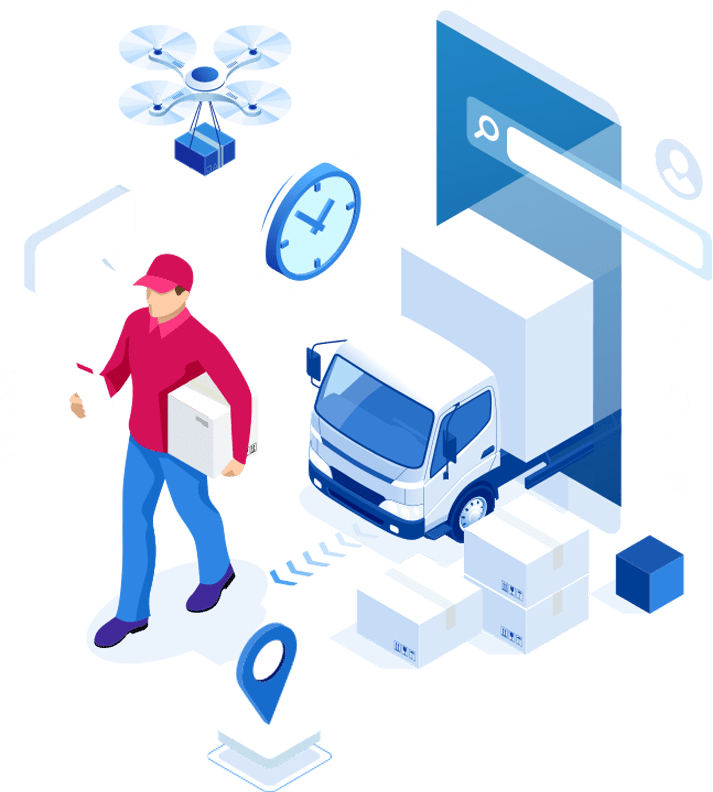 Work experience in logistics services, air or express delivery services, and similar companies

Participation in Warehousing Services, Logistics, and Supply Chain Management vocational-technical courses

Certifications from the Procurement and Supply Institute of Asia (ASCM partner) or the Philippine Institute of Supply Chain Management (ISM partner)
Full Support for Your Global Team
Health, Safety, and Wellness

Nurse and doctor onsite for your office based team.

Safe, health department-approved facilities in Cebu I.T. Park. 24/7 security.

Telemedicine for work-from-home teams and dependents.
Data Security

Payments Card Industry (PCI) data security standards.

Always-On Virtual Private Network.

Regular audit of work-from-home team's locations.

Sustained training on security policies, through our enterprise software Dothis.to
Engagement, Morale, and Productivity

Automate onboarding and training with Dothis.to

Dedicated Results Coaches to support you and your global team.

Personal and team effectiveness training from an ex-FranklinCovey leader.

Virtual events (Discover You lunch, Values Awards, and gratitude celebrations) to stay connected.
Essential Support Services

Professional and thorough talent search and recruitment.

Hassle-free, transparent processing of payroll and benefits.

24/7 IT support.

Facilities management onsite. Support for work-from-home teams.