Let's discuss how to scale your success together.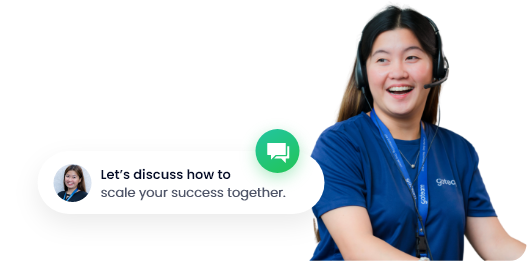 Grow your business with your very own GoTeam!
We are a registered Australian-Filipino owned company specialising in increasing revenue, reducing costs and scaling through outsourced offshoring.  
 
By partnering with us, you can tap into the expertise of our skilled professionals. Our enhanced operations and streamlined services provide scalable opportunities that spell sustainability, growth and success for your business venture.   
 
Request your call for a completely free strategy session.  
Nothing hard sell. Let's talk about how to scale your success.
9th Flr, i1 Building
Jose Ma. del Mar, IT Park
Apas, Cebu City, Philippines
6000
Discover your REMARKABLE career at GoTeam!
See our current job openings here.
Claim your no-obligation FREE strategy session call. No hard sell.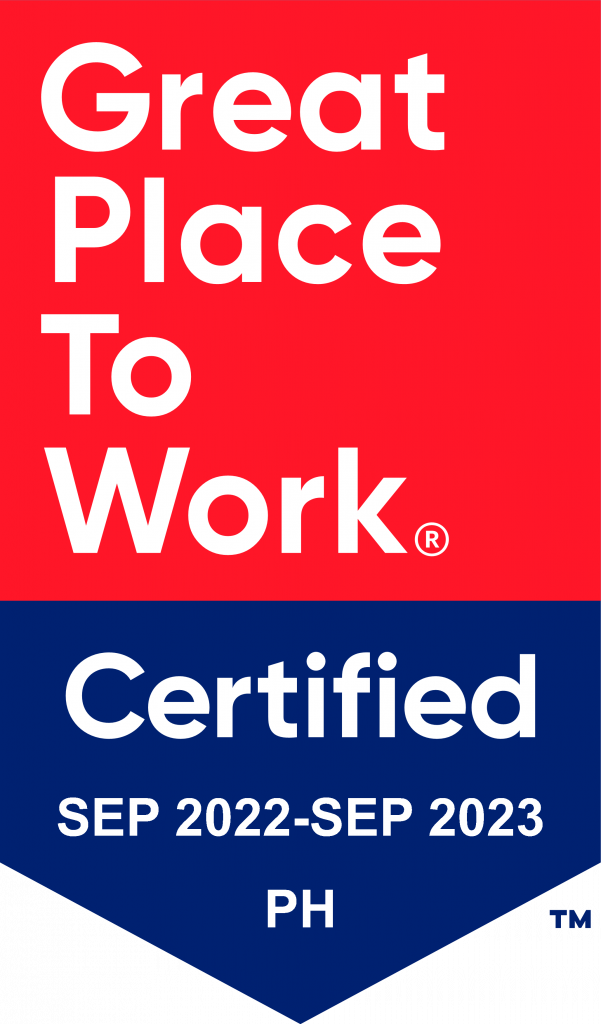 We are certified as a Great Place to Work
We believe everybody has what it takes to win. Our Remarkable Life culture program unleashes human potential so anyone can have the power to create their own success story and make a meaningful business impact.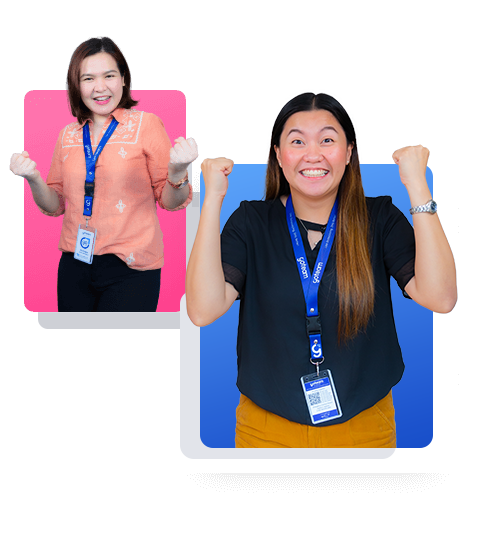 Employees say GoTeam is a great place to work compared to 7 in 10 employees at a typical Philippine company.
Source: The Inaugural Philippines Best Workplaces 2022 Insights Report
Says when they joined the company, they were made to feel welcome.
They say our team is remarkable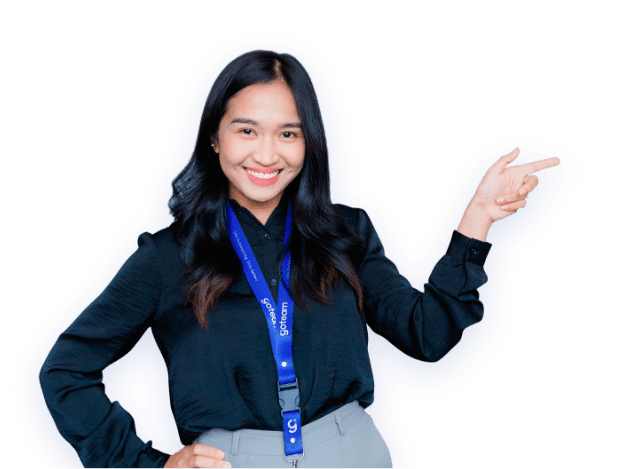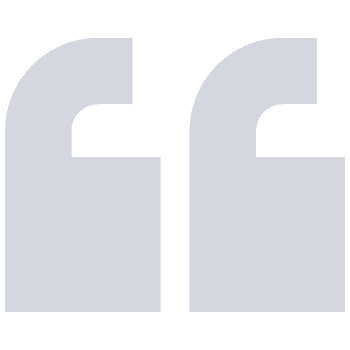 "Roland consistently goes above and beyond in his role to deliver the best outcome for the client. He is a quiet achiever and will often work additional hours without being asked, sometimes even late at night. He never goes out of his way to seek reward or recognition and is always extremely gracious when it's received. He is invaluable to our company and culture."
Jasnar is efficient, dependable, smart, a great team player, always looking for ways to solve a problem or make our work-flow more streamlined, a pleasure to work with and talk to, and detail-oriented. Keep up the great work and thank you for being patient and willing to take on any project! You are truly valued by myself and Zeus in general.
Faith has so much drive for herself and her family. She always has a smile and is such a joy to work with. Vita, always says yes with a smile no matter the task. She get's everything done ahead of schedule and so far there isn't anything she can't do.