Borderless Talent for Business-Savvy Legal Teams. Add Virtual Assistants and Get More Actual Lawyering Done!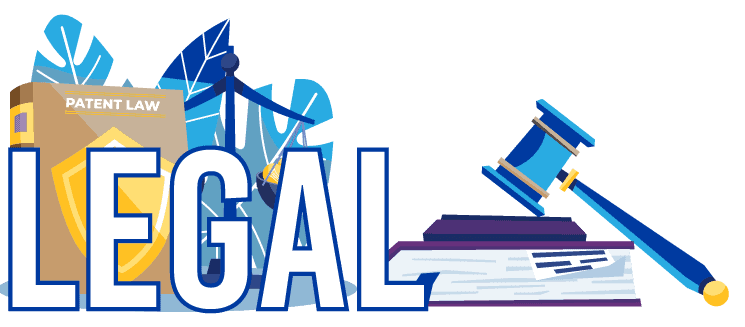 Outsourcing in the Philippines, combined with the intelligent use of software, will connect lawyers to the expertise they need from different fields.
This will help your law practice execute on the challenge, raised since the Global Financial Crisis, "to make legal lean." GoTeam can find you dedicated global team members who that can take care of repetitive, time-consuming but important tasks.
Let's explore how one or two of the roles on this list below can provide your law firm or legal department the world-class support you need!
"I love your enthusiasm for all tasks, and I appreciate your willingness to jump in and get the job done. I love your focus on clients and sales. I love that you get our business and the model we follow, your flexibility and confidence whether dealing with the director or a new client, or even a difficult client."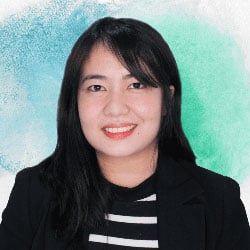 Myshel P.
Legal Secretary
Client: A firm of Immigration law experts based in Brisbane
Get More Done With GoTeam
Sign up here for a free 30-minute Discovery Call.
Positions We Can Fill

Account Managers

Bookkeepers

Digital Marketing Assistants

Executive Assistants

Legal Admin Assistants

Legal Secretaries
Software our VAs Have Experience with



Qualifications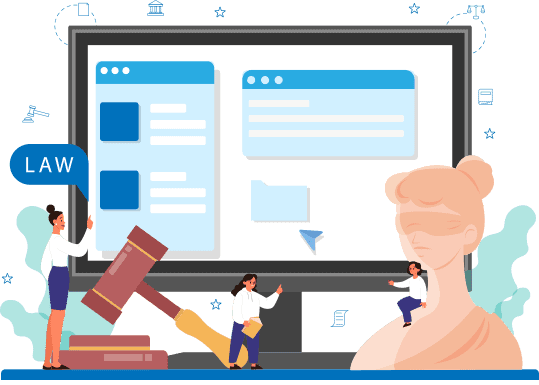 Bachelor's degree in the Humanities or Liberal Arts, with some having studied Legal Management or taken some postgraduate Law courses.

Training and relevant work experience as a paralegal.

Proficiency in using legal case management and practice management solutions.
Full Support for Your Global Team
Health, Safety, and Wellness

Nurse and doctor onsite for your office based team.

Safe, health department-approved facilities in Cebu I.T. Park. 24/7 security.

Telemedicine for work-from-home teams and dependents.
Data Security

Payments Card Industry (PCI) data security standards.

Always-On Virtual Private Network.

Regular audit of work-from-home team's locations.

Sustained training on security policies, through our enterprise software Dothis.to.
Engagement, Morale, and Productivity

Automate onboarding and training with Dothis.to

Dedicated Results Coaches to support you and your global team.

Personal and team effectiveness training from an ex-FranklinCovey leader.

Virtual events (Discover You lunch, Values Awards, and gratitude celebrations) to stay connected.
Essential Support Services

Professional and thorough talent search and recruitment.

Hassle-free, transparent processing of payroll and benefits.

24/7 IT support.

Facilities management onsite. Support for work-from-home teams.