Hire Accounts Assistants, Recruitment Admins, Team Leads, and More.
Win in Outsourcing with Virtual Assistants from GoTeam!
By making work-from-home a more workable arrangement, this pandemic has further opened up the possibility of hiring the right talent for reasonable costs.
At GoTeam, we've seen how adding a highly skilled Virtual Assistant made it possible for businesses to get more important things done without running their onshore teams ragged.
What can the right virtual assistants do for your HR department or recruitment business? For starters, they can:
format candidates' CVs for your database or onshore recruiters
screen candidates and schedule interviews with those on the shortlist
draft job offers and proposals
prepare job ads for your website and preferred social channels
organize virtual events
verify candidates' references and do background checks.
If you've never worked with a VA before, it's perfectly normal to have plenty of questions. We'd love to help you sort them out!
"Thank you for your dedication, hard work, and support over the last year. You have turn the People Matters program from start to finish, whereas before it was encountering issues. The reputation of this program within our own team has become more positive as well, which is thanks to your support for it. A big thank you for always being willing to go above and beyond what is needed."

Loriza B.
Customer Success Coordinator
Client: An education management services group in Sydney.
Get More Done With GoTeam
Sign up here for a free 30-minute Discovery Call.
Positions We Can Fill

Accounts Assistants

Invoice Assistants

LinkedIn Assistants

Para Simulation Consultants

Recruitment Admins/Sourcing

Recruitment Assistants

Recruitment Marketers

Remote Para Consultants

Senior PHP Developers

Team Leads

Technical Recruiters
Do This to Lead Global Teams Better!
What if there was a way to help virtual assistants and globally distributed teams work together more seamlessly? With dothis.to, an enterprise productivity platform built for the outsourcing industry: both your onshore and offshore team members can focus on your business' highest priorities; foster the encouragement and connections so vital for distributed teams; automate your onboarding process; and give your training program the robust platform it needs. Curious?
Software our VAs Have Experience with





Qualifications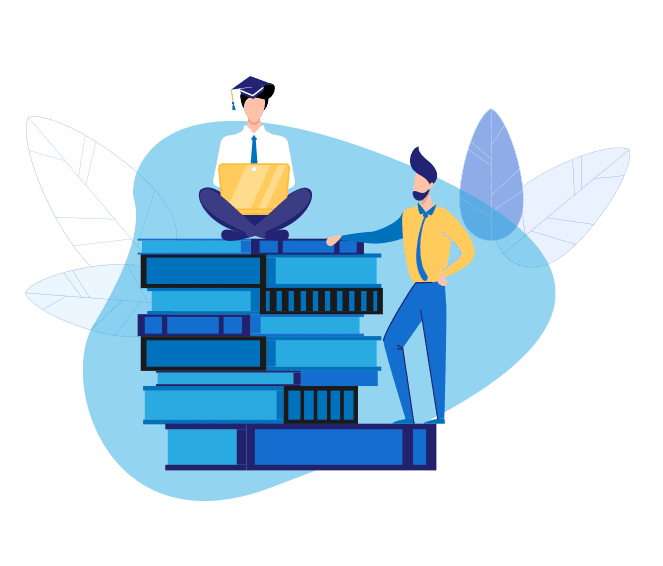 Bachelor's degree in Human Resource Management and Organizational Psychology.

Certification in training fundamentals, course design, learning and development.

Experience in designing and building apps, managing databases, and talent sourcing.
Full Support for Your Global Team
Health, Safety, and Wellness

Nurse and doctor onsite for your office based team.

Safe, health department-approved facilities in Cebu I.T. Park. 24/7 security.

Telemedicine for work-from-home teams and dependents.
Data Security

Payments Card Industry (PCI) data security standards.

Always-On Virtual Private Network.

Regular audit of work-from-home team's locations.

Sustained training on security policies, through our enterprise software Dothis.to
Engagement, Morale, and Productivity

Automate onboarding and training with Dothis.to

Dedicated Results Coaches to support you and your global team.

Personal and team effectiveness training from an ex-FranklinCovey leader.

Virtual events (Discover You lunch, Values Awards, and gratitude celebrations) to stay connected.
Essential Support Services

Professional and thorough talent search and recruitment.

Hassle-free, transparent processing of payroll and benefits.

24/7 IT support.

Facilities management onsite. Support for work-from-home teams.