Get more done with GoTeam
Sign up here for a free 30-minute Discovery Call.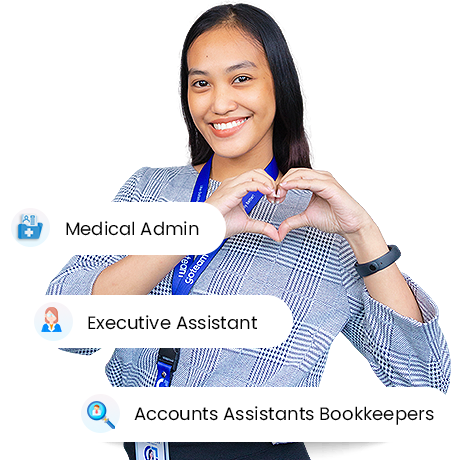 Outsource Non-Clinical, Customer Service Tasks for Your Practice
How do we deliver health care better? Outsourcing key support roles is an essential step for Health and Wellness providers, including telehealth and telemedicine.
Our global team members in the Philippines can support health care clinics from practically anywhere in the world by taking care of their non-clinical yet essential tasks. And yes, we are HIPAA-compliant.
If you've never worked with a virtual assistant or global team member before, we can help you find answers to your most important questions.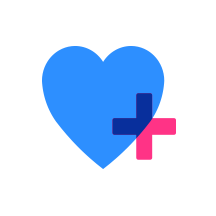 Positions that we can fill.

Accounts Assistants Bookkeepers

Virtual Medical Assistants
Champion your progress with
a remarkable goteam office
Software our VAs Have Experience with
Champion your progress with a remarkable goteam office
Full Support for your Global Team

Health, Safety, and Wellness

Engagement, Morale, and Productivity

Essential Support Services
"Ellen has good time management, fast understanding of processes, and has an eye for detail and accuracy. She is always on time when it comes to her deliverables and does her job well when it comes to managing, evaluating, and adjusting financial statements. We are very happy with her work and contributions to the team."