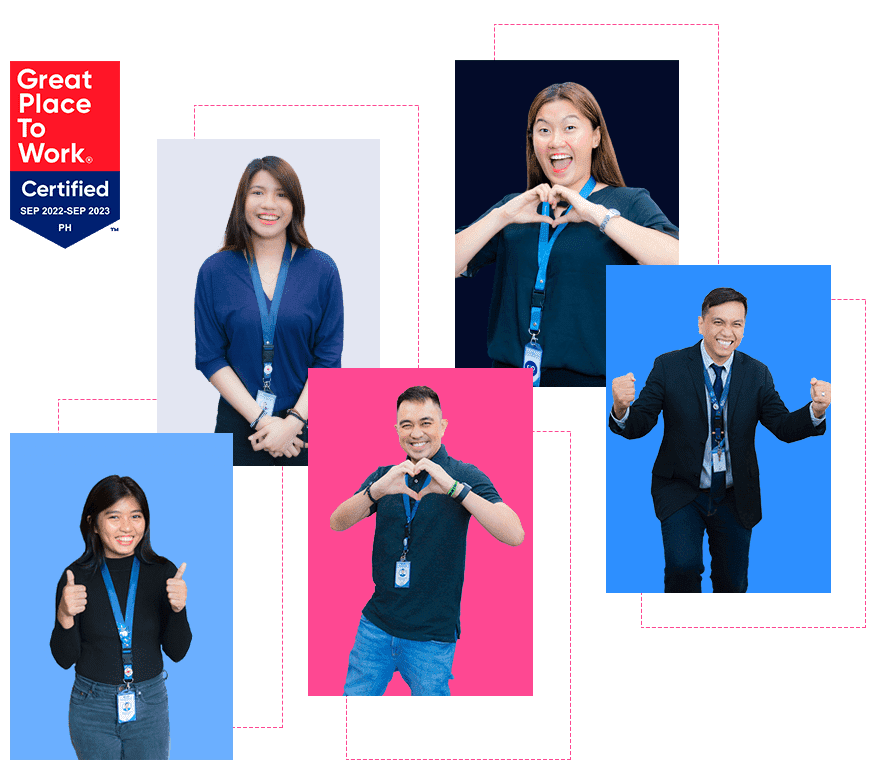 Hi! We are GoTeam
Champions for remarkable progress
With people at the heart of everything we do, we help businesses win and achieve meaningful progress. We are solvers, knowledge seekers and first-movers brought together to deliver a modern approach to business outsourcing.
Contact Us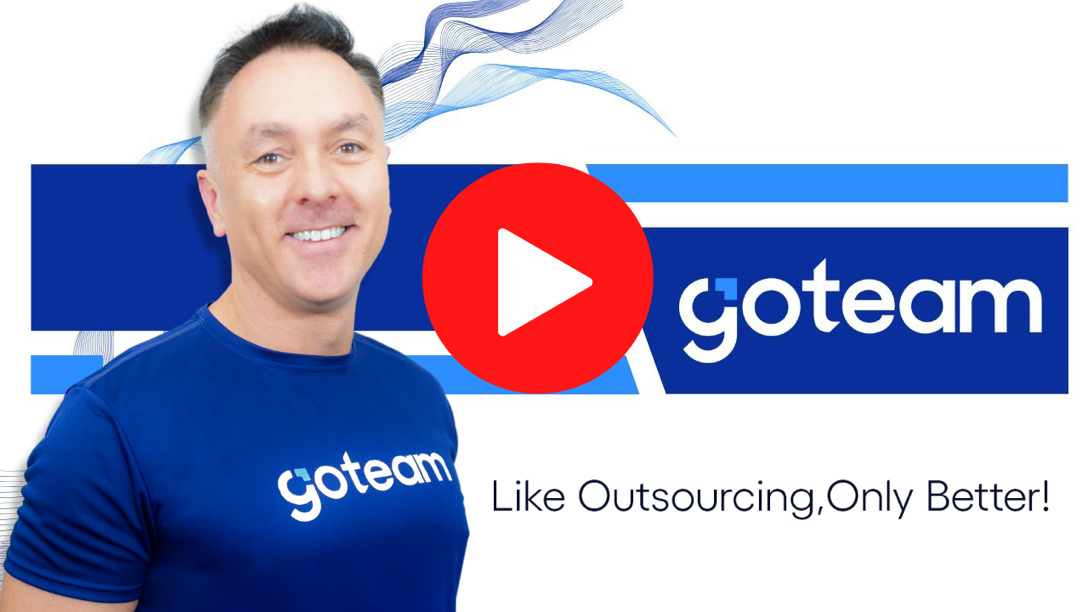 Our Remarkable Life Model
A remarkable team behind your every success
We believe investing in people continues to make good business sense. When people are shaped to be remarkable, they have the power to inspire, transform and move your business forward.
Discover how we power your success by building remarkable people.
Learn More
Our Services
A whole world of talent to boost your business
Advertising & Marketing
Construction & Architecture
Customer Service
Ecommerce & Retail
Education
Energy
Finance
Food & Beverage
Health & Wellness
Insurance
IT Operations
Legal
Logistics & Transportation
Real Estate
Recruitment
Our Enhanced Operations
A winning solution
designed for your growth
People
We take the high benchmark approach to find the best talent to match your business objectives and culture.
Purpose
From integrated onboarding leadership coaching to our "Remarkable Life" program, our purpose-driven cultural framework is designed to unleash human potential
Performance
Our industry leading tools are built to boost team productivity and collaboration from onboarding to activity monitoring
Learn More
Business
Growth
People
Attractions,
Selections &
Retention System
Reliable
Profit
Performance
& Employment
System
Consistent
Revenue
Operational
Efficiency
Purpose
Driven Cultural
Frameworks
Our Proven Approach
Making your business a growth champion
Onboarding

Our onboarding team helps you curate a custom-tailored team and an outsourcing plan to suit your business objectives and budget.

Sourcing

Our experienced team of recruiters manages the end-to-end recruitment process from pre-screening to interview and job offer.

Training & Engagement

We provide HR, payroll, IT support, facilities, chief happiness officers, results coaches, and process engineers.

High Growth Performance

Whatever your business goals are, our empowered team are equipped with productivity goals and continuous learning to scale your growth.
Our Customer Review
They say we are Remarkable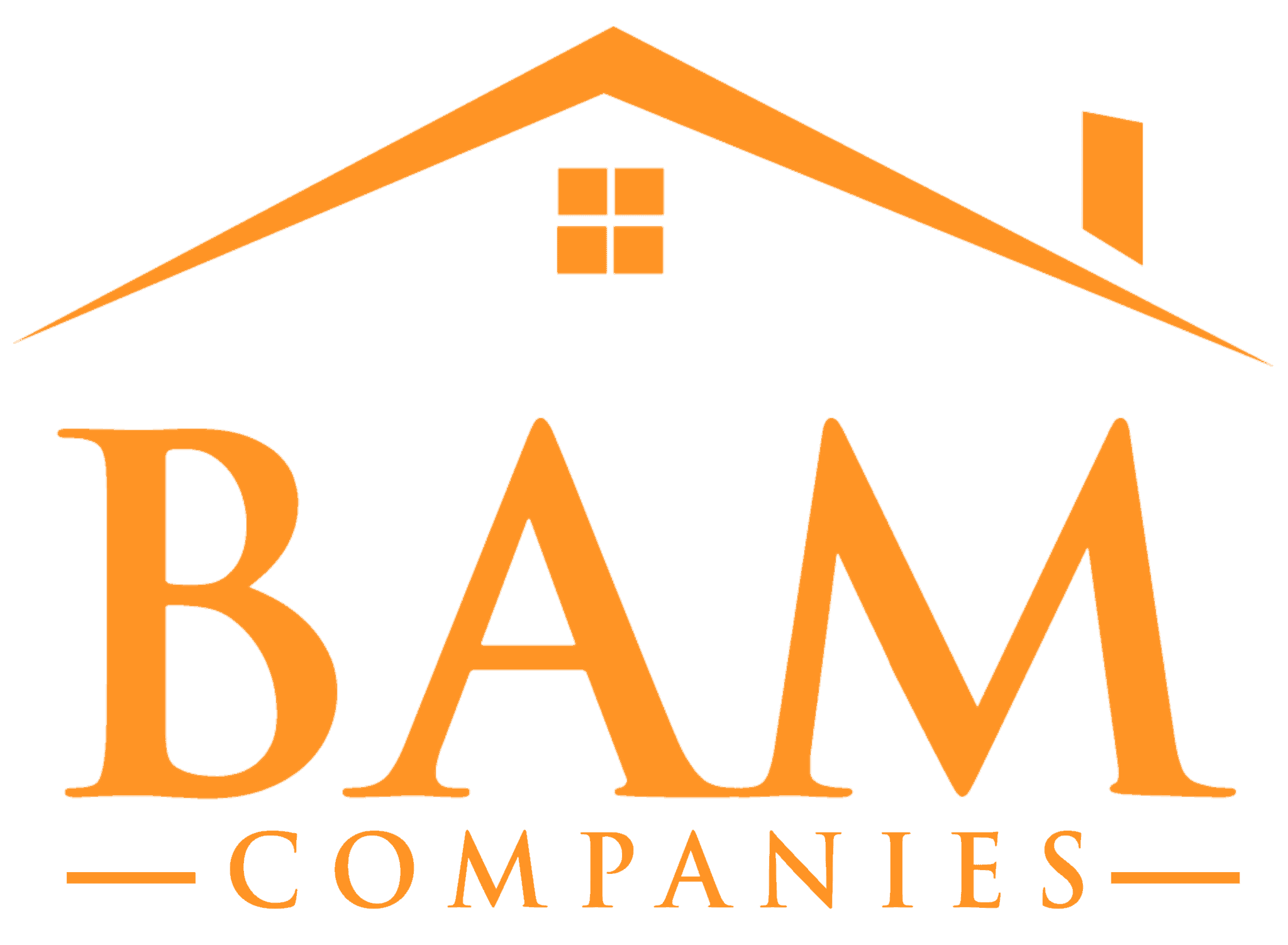 "Faith has so much drive for herself and her family. She always has a smile and is such a joy to work with. Vita, always says yes with a smile no matter the task. She get's everything done ahead of schedule and so far there isn't anything she can't do."
- Curtis E. -
The BAM Companies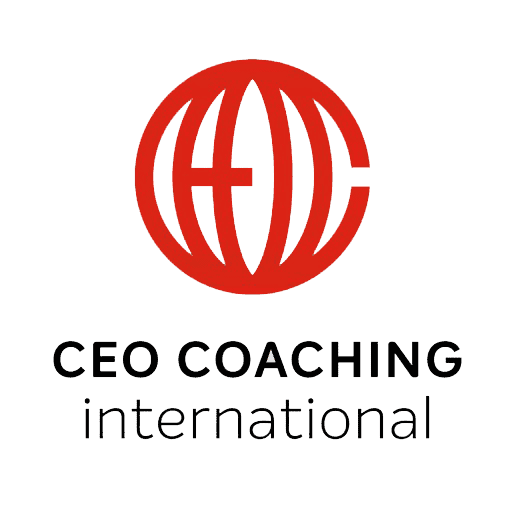 "Angel represents DRIVE, HUMBLE, and FIND A WAY every single day. I would 1000% nominate her for these value awards."
- Rachel H. -
CEO Coaching International

"Christine is both only highly intelligent but a great communicator and willing and helpful team member. Both Josephine and I are very pleased with her. She always has a smile, a willingness to learn new systems and to help any person on our team (local and remote) at any time. She is very diligent and accurate and this engenders respect and trust in everyone who works with her."
- Michael O -
Prudential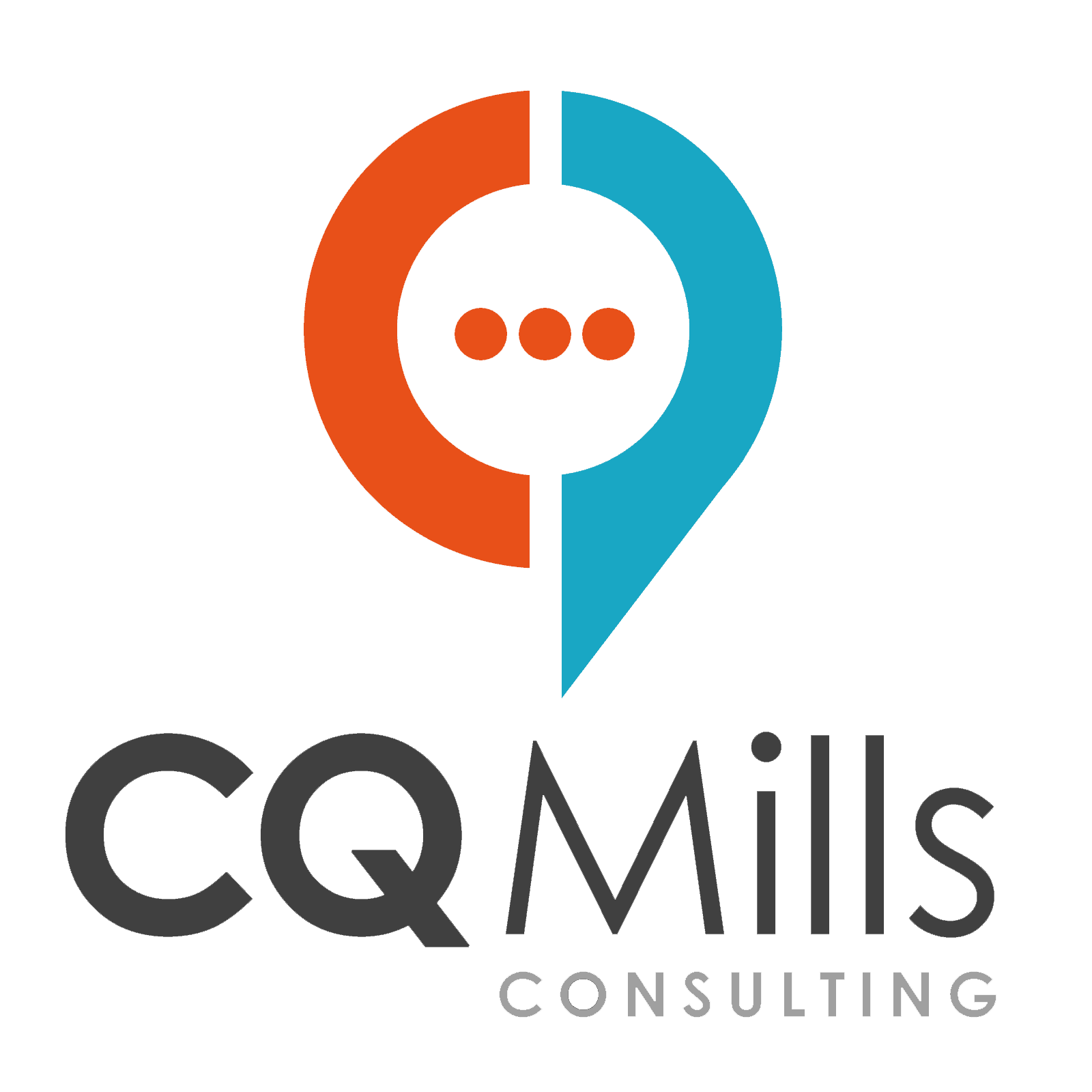 "From Sam: 1. Is great at communication – letting me know where she is at with task if there are delays and when she is close to finishing. 2. Works well unassisted – due to her communication I know I do not need to chase her up about work. 3. Very pleasant team member – is always happy and with a smile on her face and in her voice when doing the job. From Dee: Love your bubbly friendly manner and your dependability."
- Dee M. -
CQ Mills
"Roland consistently goes above and beyond in his role to deliver the best outcome for the client. He is a quiet achiever and will often work additional hours without being asked, sometimes even late at night. He never goes out of his way to seek reward or recognition and is always extremely gracious when it's received. He is invaluable to our company and culture."
- Paige W. -
bittn

"Jasnar is efficient, dependable, smart, a great team player, always looking for ways to solve a problem or make our work-flow more streamlined, a pleasure to work with and talk to, and detail-oriented. Keep up the great work and thank you for being patient and willing to take on any project! You are truly valued by myself and Zeus in general."
- Selena A. -
Zeus
Our Company Culture
We are certified as Great Place to Work
9 in 10 employees say GoTeam
is a great place to work

compared to 7 in 10 employees at a typical Philippine company
Source: The Inaugural Philippines Best Workplaces 2020 Insights Report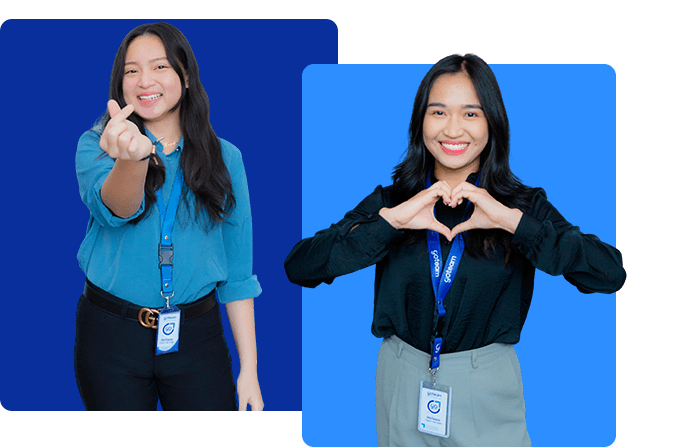 When you join the company, you are made to feel welcome.
People here are treated fairly regardless of their race.
I am treated as a full member here regardless of my position.
People celebrate special events around here.
People here are treated fairly regardless of their age.