Insights from our outsourcing experts.
Unleashing Cybersecurity Warriors: Join the Fight to Protect Your Data!
Data loss and data breaches have become a burning concern, threatening individuals and organizations worldwide. In an era of relentless cyber-attacks, it is crucial for everyone to take responsibility for cybersecurity and data loss prevention.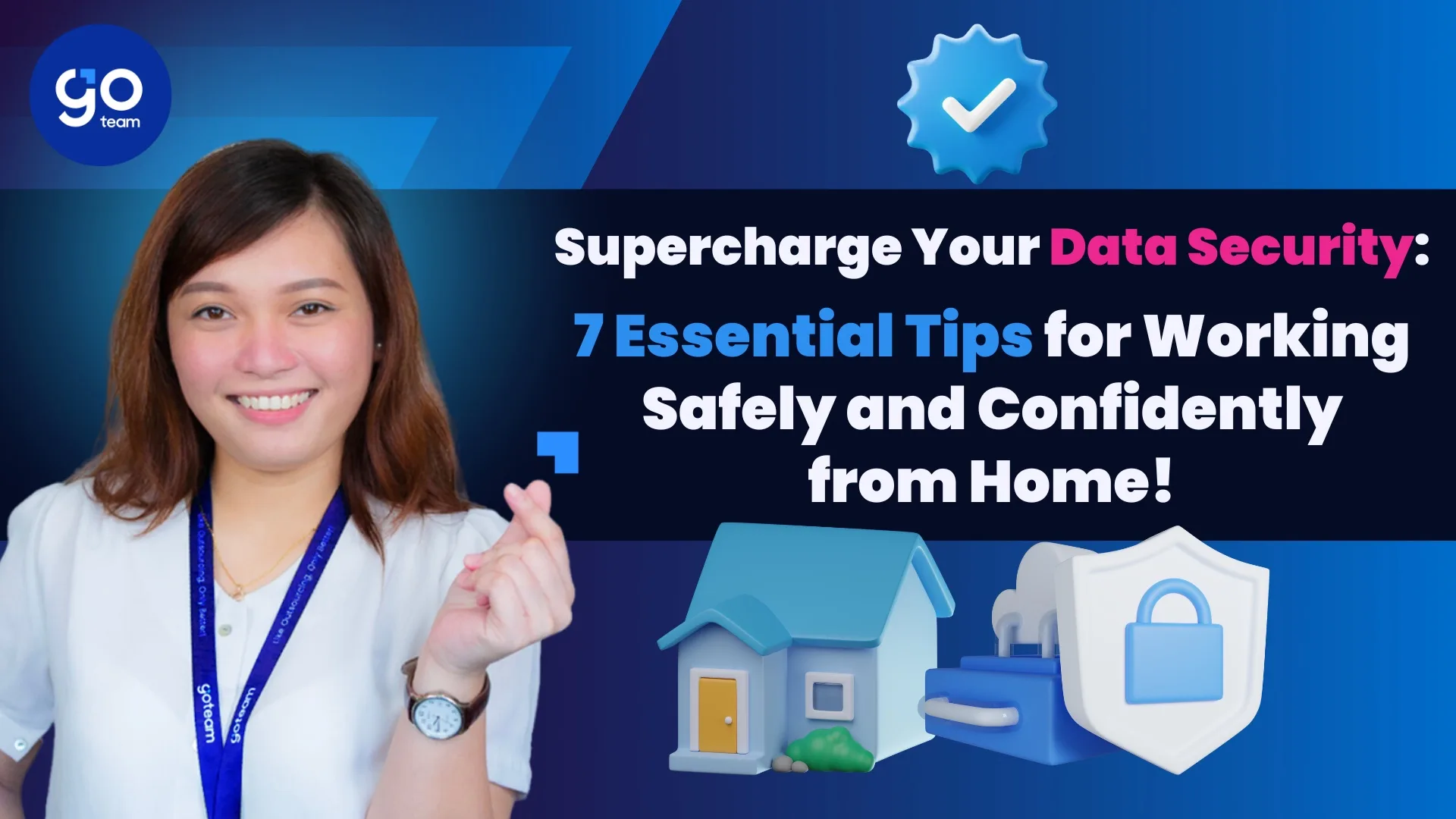 Are you willing to compromise your company's data and sacrifice its success just because you're working remotely? Absolutely not! Having a dependable data security system is essential to safeguard your clients' information, trade secrets, and marketing strategies. Losing such vital data can cause irreparable harm.
Have you ever found yourself stuck in a cycle of overthinking? It's not unusual to get caught up in negative thoughts, but in the long run, does it actually benefit us? For this Exceed session, Founder and CTO Matt Kesby discussed why we tend to fall into this pattern of thinking and explore ways to overcome what's known as internal hijackers.
Have you ever felt like giving up, but decided to hold on for just one more day and ended up achieving success? You must have felt an immense sense of satisfaction when you finally accomplished your goal, right? Let's focus on those three words that kept you going: "one more day."
The current outsourcing environment has seen unprecedented levels of change and growth, even during times of global turmoil. Organisations of all sizes have increasingly turned to outsourcing as a way to mitigate tasks, optimise productivity and address a range of challenges. By outsourcing certain functions, businesses can quickly adjust to disruptions such as pandemics, labor shortages and shifts in the global economy.
Did you know that the human body sends 11 million bits per second to our brain for processing and yet, our conscious mind can only process 50 bits per second? This means that in our daily life, we have a lot of things going on at the same time, but then, only a small part of these can be processed to get our mind's attention.
The second Masterclass session for the month of February started with CTO and Founder, Matt Kesby, asking the question, "How do you set your goals?"