Financial Planners, Executive Assistants, Customer Success Reps, and More!
Virtually Ensure Your Insurance Business' Growth. Let Virtual Assistants Support You!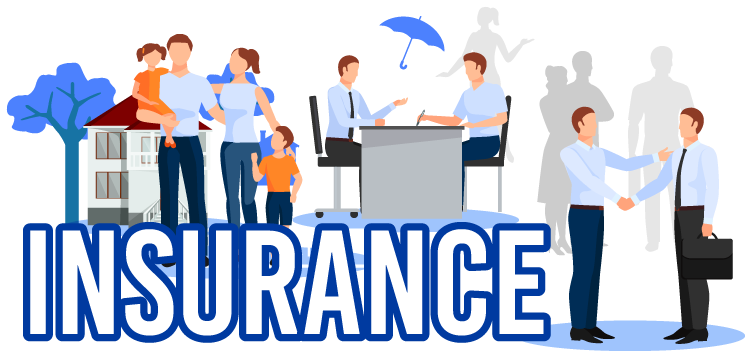 Demand for insurance is rising amid the COVID-19 pandemic. While 2020 was a difficult year, as it was for most other industries, the outlook for insurance in 2021 and beyond is upbeat.
For insurance brokers, the challenge will be to develop and distribute products that keep up with customers' needs and choices, which changed dramatically this year.
You'll need to commit more to developing new products, connecting with customers in the channels they prefer, and reaching out to new markets.
We can help you win back the time and energy all that will require and, at the same time, achieve the operational and cost efficiencies your insurance business needs.
Highly skilled virtual assistants can take care of your accounting and payroll, claims processing, data entry and processing, customer success, and tech support needs.
"Shandy shows great drive by becoming No. 1 both in our onshore and offshore teams on quality and number of calls taken. Never have I received any complaints or problems from her. Always proactive on asking questions and helping out everyone."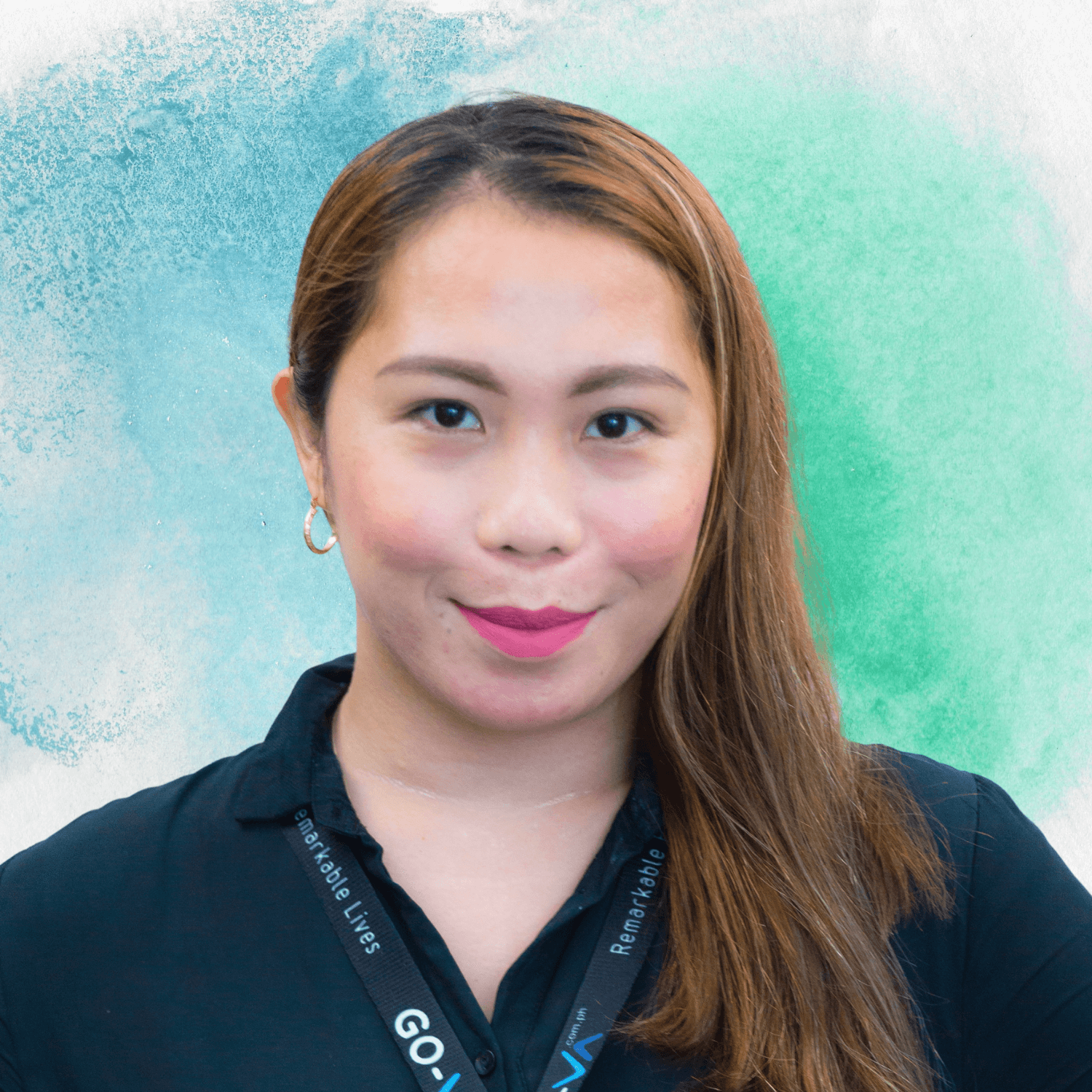 Shandy S.
Customer Service Representative
Client: Lindsay R.
Get More Done With GoTeam
Sign up here for a free 30-minute Discovery Call.
Positions We Can Fill

Admin VA

Customer Success Coordinator

Data Researcher

MetaData VA

Marketing and Sales Administrator

Reports Analyst

Salesforce Admin

Student Support Coordinator

Team Lead

Telesales

Trainer
Software our VAs Have Experience with



Qualifications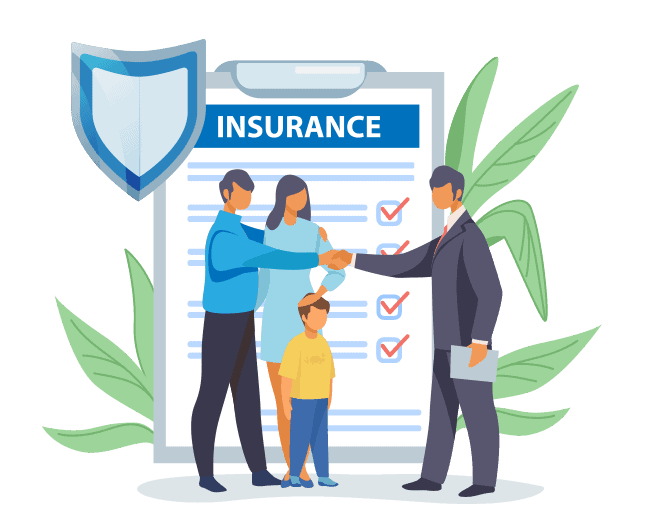 Bachelor's degree in Finance or Accounting; some have completed additional courses specifically for working in the insurance sector.

Accreditation from the Philippine Insurance Commission to work as insurance agents or actuaries.

Proficiency in using spreadsheets and ERP software.
Full Support for Your Global Team
Health, Safety, and Wellness

Nurse and doctor onsite for your office based team.

Safe, health department-approved facilities in Cebu I.T. Park. 24/7 security.

Telemedicine for work-from-home teams and dependents.
Data Security

Payments Card Industry (PCI) data security standards.

Always-On Virtual Private Network.

Regular audit of work-from-home team's locations.

Sustained training on security policies, through our enterprise software Dothis.to
Engagement, Morale, and Productivity

Automate onboarding and training with Dothis.to

Dedicated Results Coaches to support you and your global team.

Personal and team effectiveness training from an ex-FranklinCovey leader.

Virtual events (Discover You lunch, Values Awards, and gratitude celebrations) to stay connected.
Essential Support Services

Professional and thorough talent search and recruitment.

Hassle-free, transparent processing of payroll and benefits.

24/7 IT support.

Facilities management onsite. Support for work-from-home teams.