Register Now and Secure Your Spot!
17 May 2023, 7:00 PM PH time(GMT+8)

How would you like to have your family members included in our health and wellness sessions?
Would you like them to be aware of the benefits they are getting as your dependent?
Because GoTeam cares, we all want that too!
When Odette happened, GoTeam opened its doors as a safe haven for team members and families whose houses have been badly damaged.
NEVER LET A GOOD CRISIS GO TO WASTE.  
It's an opportunity to help and uplift.  
That's CARING the GoTeam way! 
We're launching our first ever GoTeam Cares Session dedicated to you and your families!
Join us this 17 May 2023, 7:00 to 8:00 PM, Philippine Time 
We're kicking off with a very timely topic of "The Effects of Fatigue and Importance of Sleep" to be given by: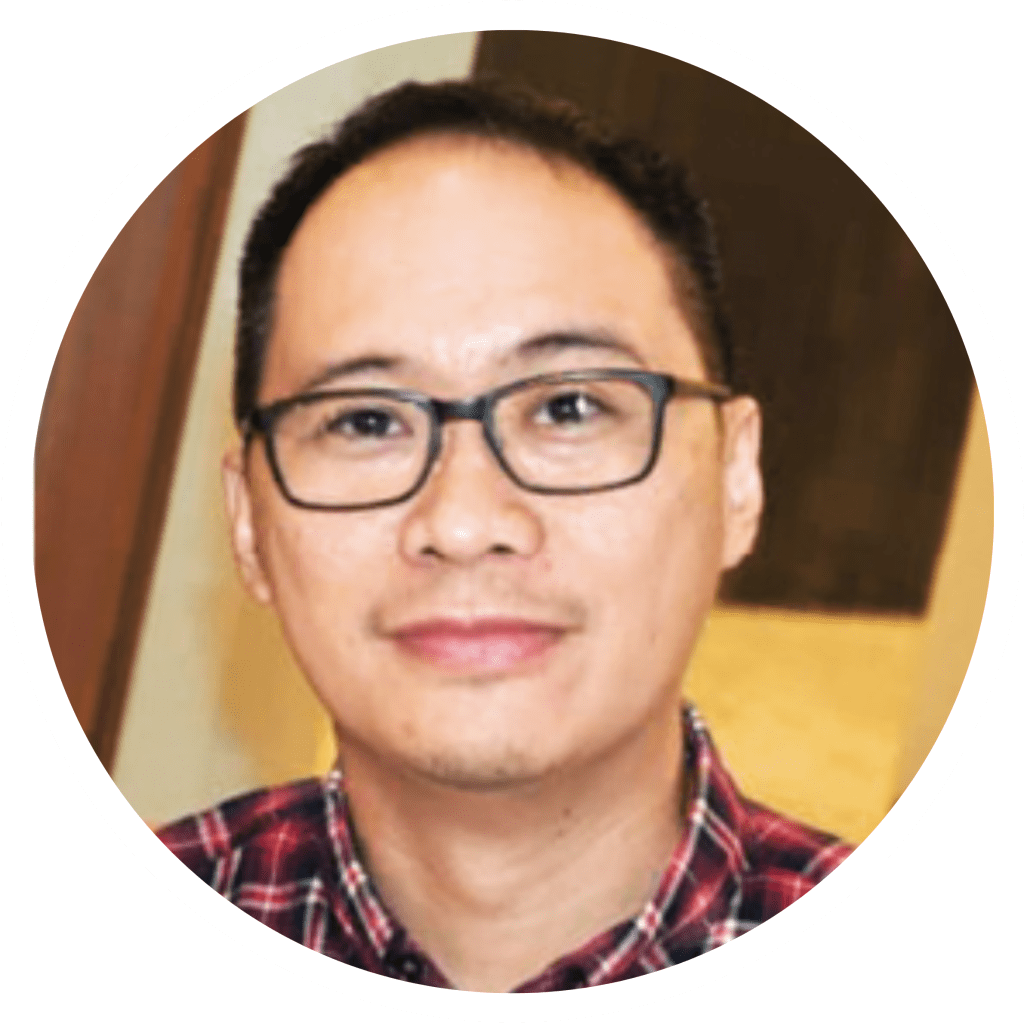 Diplomate, Philippine College of Occupational Medicine
Medical Doctor, LDR Medics Inc.
Occupational Health and Safety Consultant
Wellness Speaker
Enter your details below to get started.