Essential IT and Development Skills to Help Your Business Scale!
There's a world of talent you can gain with your own global team.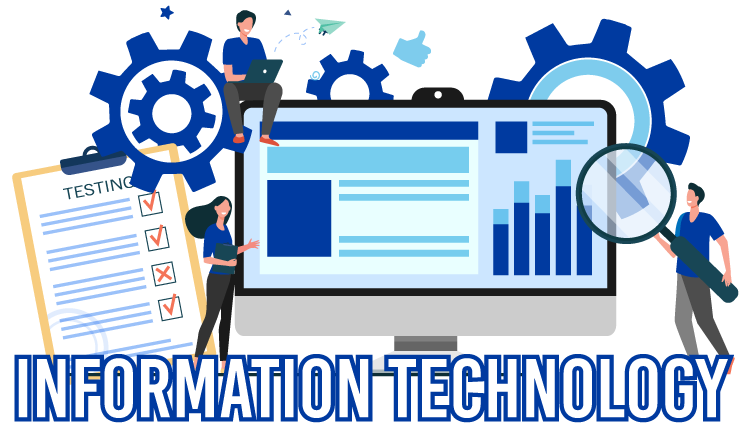 Imagine what your business could do if there were more software development and IT skills in your team.
We believe in outsourcing and people so much that we've built an enterprise productivity software specifically designed for driving engagement, morale, and productivity within virtual teams.
And our professional team of recruiters can find the right global team members to meet your IT and software development needs.
"We recently onboarded 4 more team members and Nino took the responsibility and initiative to welcome them and help to set them up for success. This was not part of his job description or something we asked him to do specifically, but he is so genuinely committed to the success of our company that he worked beyond our expectations. Nino is one of the most reliable team members I have ever had privilege's of working with and I know I can depend on him"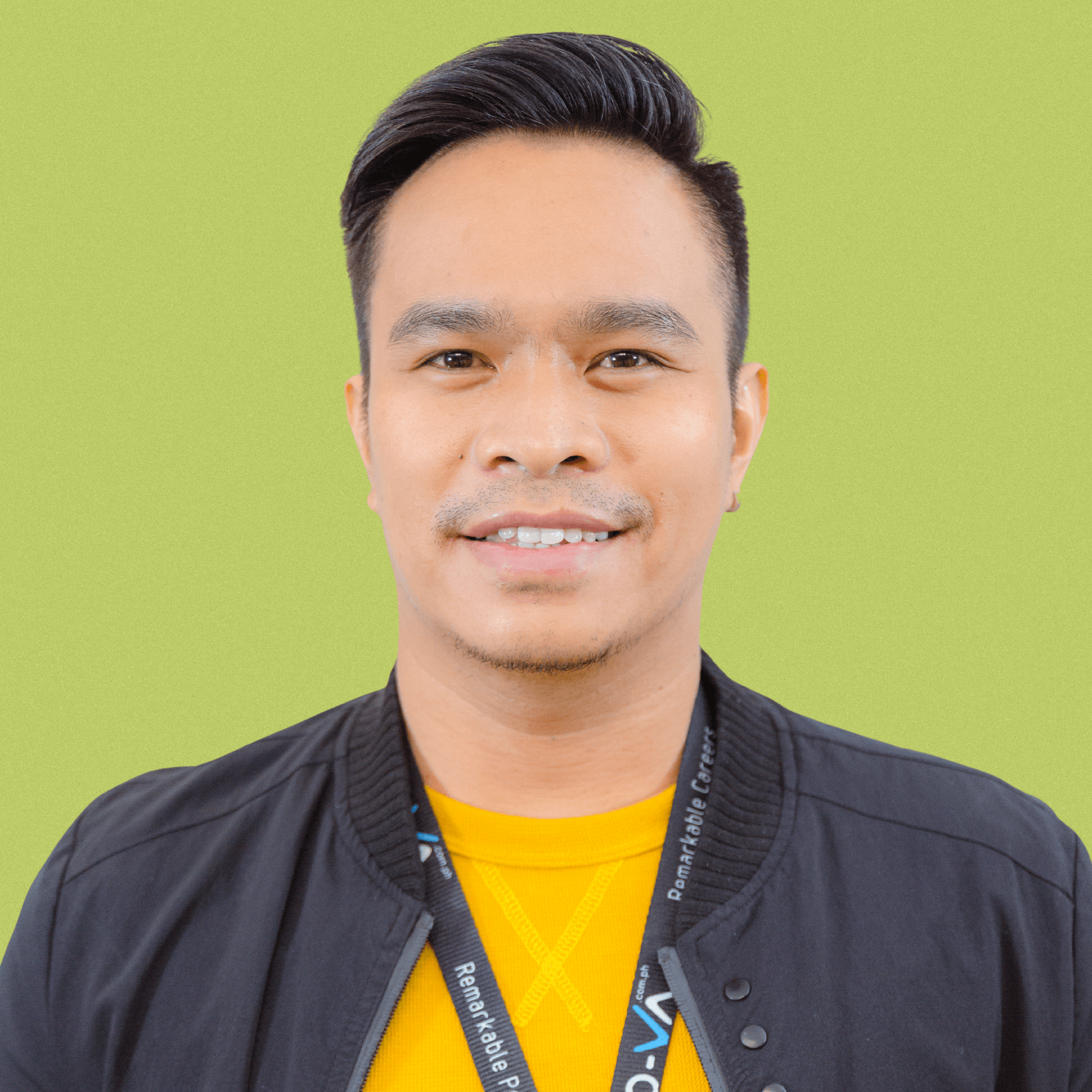 Niño
IT Support Specialist
Client: US Inc. 5000 Property Management Business
Get More Done With GoTeam
Sign up here for a free 30-minute Discovery Call.
Positions We Can Fill

UX/UI Application Designers

Network Engineers

Sales and Customer Service

Ruby on Rails Developers

Web Developers

PHP Developers

Frontend Developers

Web Designers

IT Support

Automation Developers
Software our VAs Have Experience with





Qualifications


Bachelor's Degree in Computer Engineering, Computer Science, Information

Management, Information Systems, or Information Technology

Certifications in Computer Systems and Networking Technology

Relevant work experience as IT Specialists or Software Developers
Full Support for Your Global Team
Health, Safety, and Wellness

Nurse and doctor onsite for your office based team.

Safe, health department-approved facilities in Cebu I.T. Park. 24/7 security.

Telemedicine for work-from-home teams and dependents.
Data Security

Payments Card Industry (PCI) data security standards.

Always-On Virtual Private Network.

Regular audit of work-from-home team's locations.

Sustained training on security policies, through our enterprise software Dothis.to
Engagement, Morale, and Productivity

Automate onboarding and training with Dothis.to

Dedicated Results Coaches to support you and your global team.

Personal and team effectiveness training from an ex-FranklinCovey leader.

Virtual events (Discover You lunch, Values Awards, and gratitude celebrations) to stay connected.
Essential Support Services

Professional and thorough talent search and recruitment.

Hassle-free, transparent processing of payroll and benefits.

24/7 IT support.

Facilities management onsite. Support for work-from-home teams.