Get more done with GoTeam
Sign up here for a free 30-minute Discovery Call.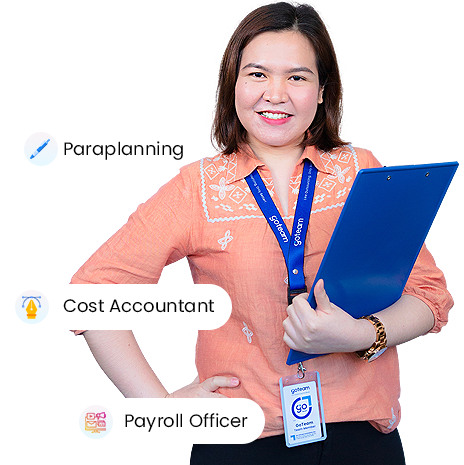 Accountants, Financial Planners, Insurance, Investment Services, Mortgage Brokers, and Fintech.
Let's find you remarkable Virtual Assistants with the core financial skills, computing experience, and communication and relationship-building abilities that will give your business an edge. Execute on more tasks, for far less cost than you'd expect. And gain a foothold in Asia, where some of the most helpful innovations in financial services are taking place.
So you won't just outsource. Outsource to win!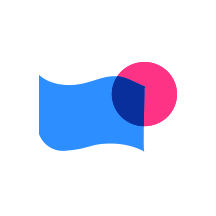 Positions that we can fill.

Financial Planning Assistant

Credit & Collection Assistant

Certified Public Accountant (CPA)

Inventory Cost Accountant

Mortgage Broker Assistant
Champion your progress with
a remarkable goteam office
Software our VAs Have Experience with
Champion your progress with a remarkable goteam office
Full Support for your Global Team

Health, Safety, and Wellness

Engagement, Morale, and Productivity

Essential Support Services
"Ellen has good time management, fast understanding of processes, and has an eye for detail and accuracy. She is always on time when it comes to her deliverables and does her job well when it comes to managing, evaluating, and adjusting financial statements. We are very happy with her work and contributions to the team."