Get more done with GoTeam
Sign up here for a free 30-minute Discovery Call.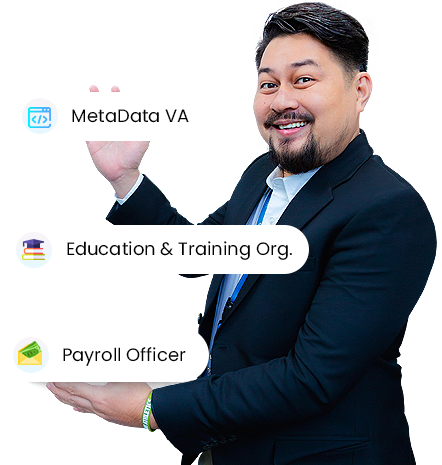 Customer Support, Digital Marketing, IT Support, and More!
Outsource in the Philippines soon if you're in the education, corporate training, and learning and development community. Otherwise, the game-changing opportunities that have emerged will pass you by.
Get more done and embrace the many opportunities for growth in education and learning and development.
We'd love to help you find the dedicated and highly skilled global team members who'll provide the exceptional support your business needs. Check out this list!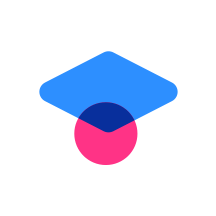 Positions that we can fill.
Customer Success Coordinator

Marketing and Sales Administrator

Student Support Coordinator
Champion your progress with
a remarkable goteam office
Software our VAs Have Experience with
Champion your progress with a remarkable goteam office
Full Support for your Global Team

Health, Safety, and Wellness

Engagement, Morale, and Productivity

Essential Support Services
"Ellen has good time management, fast understanding of processes, and has an eye for detail and accuracy. She is always on time when it comes to her deliverables and does her job well when it comes to managing, evaluating, and adjusting financial statements. We are very happy with her work and contributions to the team."