DO YOU DESIRE BUSINESS GROWTH?
Intrigued how to WIN with Offshore Outsourcing?
Watch to see how our clients WIN using our 3 Pillars of Growth and 9 Little Known Elements that Accelerate Results!
GoTeam's
3 Pillars of Growth

Framework will help you achieve:
Access the 9 EXCLUSIVE ELEMENTS to how we help our clients to WIN!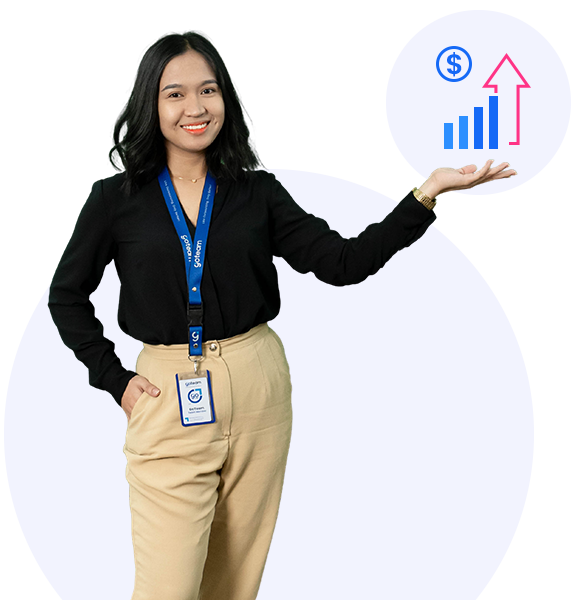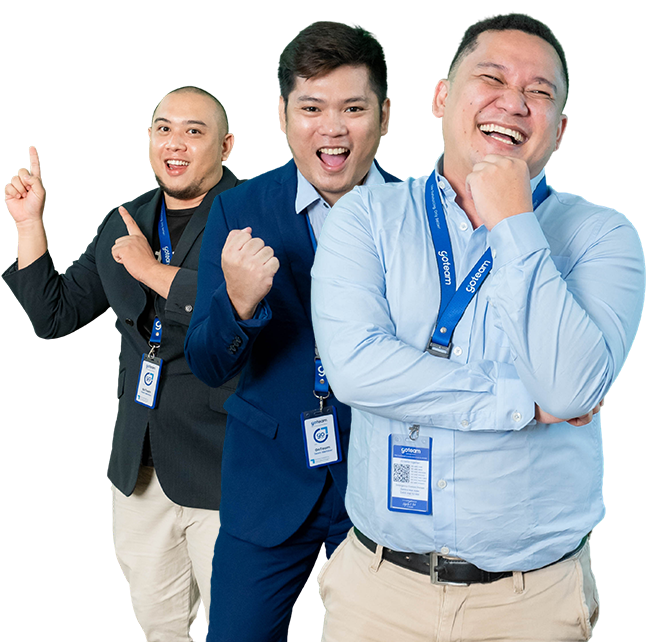 Our framework is built on
3 pillars:
that work seamlessly to drive business growth.
We'll take you through 9 segments, where you'll discover how we can help you make consistent business growth a reality.
Our 7 Core Values we lead by
Join the hundreds of businesses who choose to build a Global Office team.
Together we drive remarkable wins.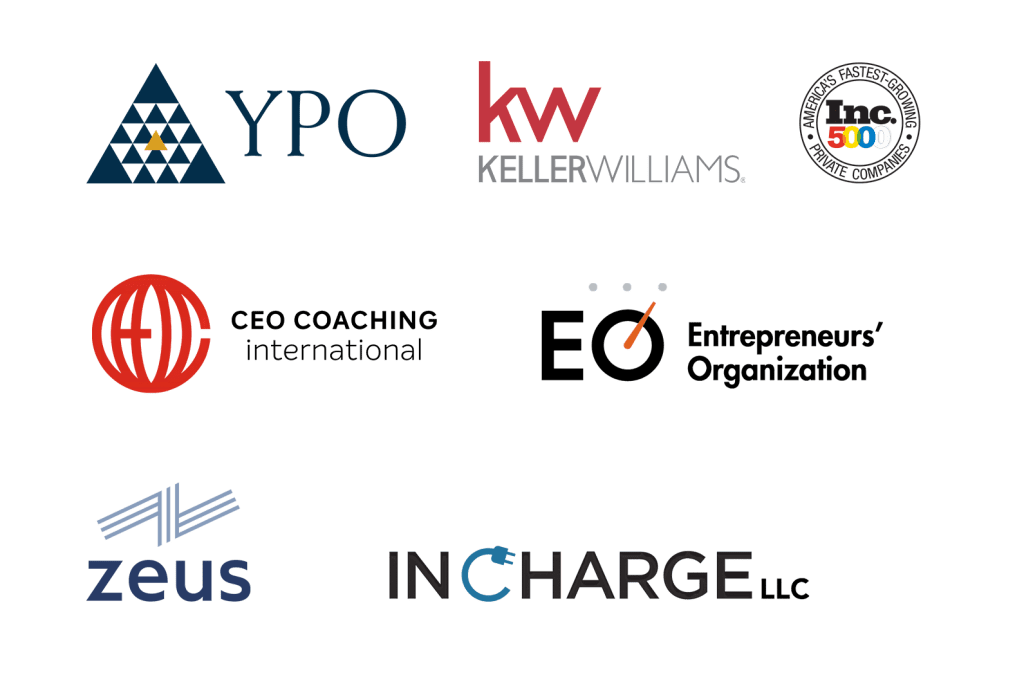 What Our Clients Say About Our Remarkable Team
Jess looks for better, more efficient ways to do things. She looks for ways to save time. Instead of just doing it how she has been shown. I invited her to do this when we first started together. I love this quality about her.
 – Client Tracey M., about our GoTeam member Jess
Marie has been exceeding expectations consistently, hitting extraordinary numbers without compromising the quality of work. She has also always been proactive in suggesting solutions with the roadblocks that we face. Above all else, she has been a good teammate, always ready to lend a hand and answer the questions of her teammates.
– Client Bea L., about our GoTeam member Marie
From day 1 Stephanie has absolutely blown us away with her professionalism, knowledge and willingness to do whatever she can to add value to our team and organization. her initiative and hunger to help and improve our marketing efforts has exceeding our expectations.
– Client Dallas W., about our GoTeam member Stephanie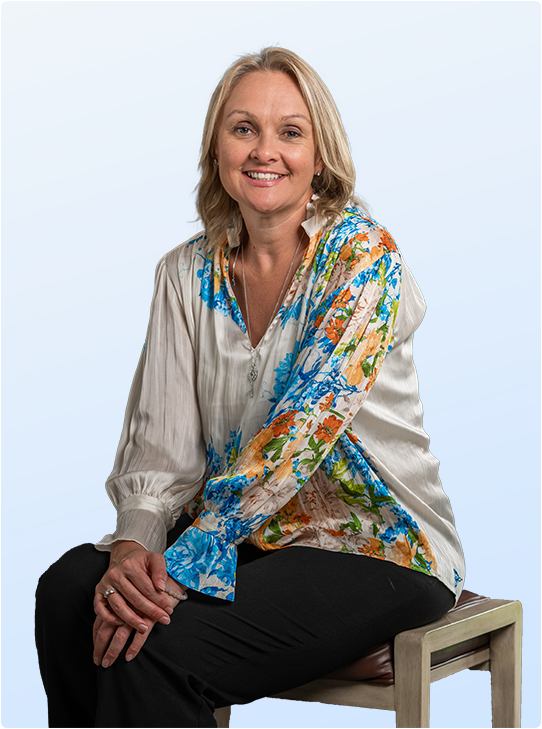 Fiona Kesby has over 18 years' experience in the recruitment industry and is passionate about providing her team with an environment conducive to career growth, confidence, and a love of learning.
Since relocating to Cebu, Philippines in 2015, she has addressed several events: Asia CEO Forum, Google Business Group-Cebu, Maximum Impact Philippines, and Payoneer on the importance of organisational culture, unleashing human potential, and the game-changing advantages of outsourcing when both the people and technology aspects are harmonised.
Fiona is passionate about inspiring and encouraging success in each team member and building their confidence to help them thrive in the industry.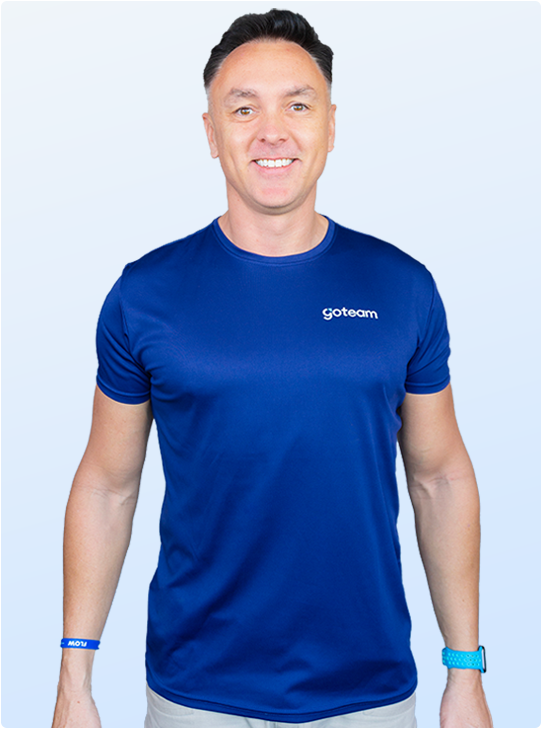 Matt Kesby has been outsourcing since 2008 and is an expert in how to leverage outsourcing to maximise results. As the former execution practice leader for Franklin Covey in Australia and New Zealand, Matt knows first-hand the strategies required to drive significant behavioral change that leads to outstanding outcomes.
He has been sharing this knowledge as a public speaker and facilitator, discussing topics such as communication frameworks, leadership, marketing, leveraging technology for productivity, and outsourcing solutions.
Under Matt's lead, our technology division creates new applications designed to help your team reach their highest potential. Knowing that sustainable success requires engagement and morale throughout the organisation, he commits himself to driving these values for long-term results.
Don't miss out on this opportunity to experience the POWER of our 3 Pillars of Growth Framework.
Access the 9 SECRET ELEMENTS NOW!