With Virtual Assistants, Your Business Gains a Powerful Advantage
Worldwide, COVID-19 is compelling businesses to accelerate digital transformation programs. The energy and electricity industry is no exception.
What makes the challenge more complex is a gap in industry-specific skills, particularly in engineering, that has kept growing in recent years.
Here's where we can help. GoTeam is an Australian-led managed operations business that can find you the engineers, estimators, procurement assistants, marketing assistants, or general virtual assistants your business needs now.
We are deeply grateful that, along with other BPO and export-oriented businesses in the Philippines, we have continued operating all throughout the
lock downs that began in March. This means our clients have not had to bear the disruptions and loss of service that have hit many other businesses.
So, you want to transform your business without driving up costs to unsustainable levels. That's what will get you ready for post-pandemic growth. We'd love to help you find remarkable Virtual Assistants to help you and your onshore team get that done.
"Thank you for your dedication, hard work, and support over the last year. You have turn the People Matters program from start to finish, whereas before it was encountering issues. The reputation of this program within our own team has become more positive as well, which is thanks to your support for it. A big thank you for always being willing to go above and beyond what is needed."

Loriza B.
Customer Success Coordinator
Client: An education management services group in Sydney.
Get More Done With GoTeam
Sign up here for a free 30-minute Discovery Call.
Positions We Can Fill

Accounts Payable VA

Accounts Receivable VA

Bookkeeper

Content Writer

Contract Manager

Customer Service Consultant

Data Entry VA

Digital Marketing & SEO Assistant

Electrical Engineer

Electrical Estimator

Personal Assistant

Procurement Admin

Project Manager

Senior Customer Consultant

Web Developer
Software our VAs Have Experience with




Qualifications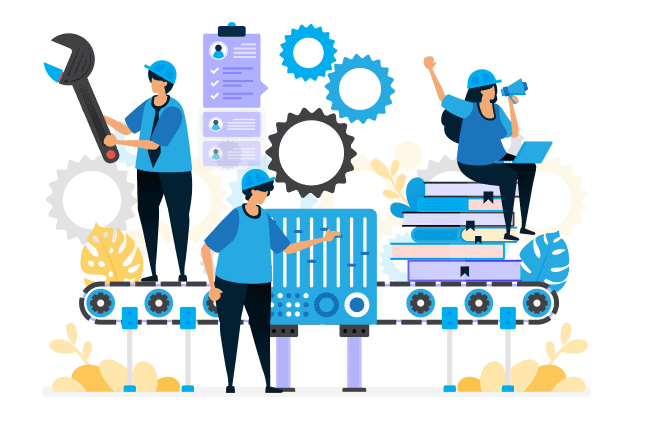 Bachelor's degree and license in Electrical Engineering and in some cases, Energy Management certification.

Proficiency in using software tools for estimation, marketing, and project management.
Full Support for Your Global Team
Health, Safety, and Wellness

Nurse and doctor onsite for your office based team.

Safe, health department-approved facilities in Cebu I.T. Park. 24/7 security.

Telemedicine for work-from-home teams and dependents.
Data Security

Payments Card Industry (PCI) data security standards.

Always-On Virtual Private Network.

Regular audit of work-from-home team's locations.

Sustained training on security policies, through our enterprise software Dothis.to
Engagement, Morale, and Productivity

Automate onboarding and training with Dothis.to

Dedicated Results Coaches to support you and your global team.

Personal and team effectiveness training from an ex-FranklinCovey leader.

Virtual events (Discover You lunch, Values Awards, and gratitude celebrations) to stay connected
Essential Support Services

Professional and thorough talent search and recruitment.

Hassle-free, transparent processing of payroll and benefits.

24/7 IT support

Facilities management onsite. Support for work-from-home teams.