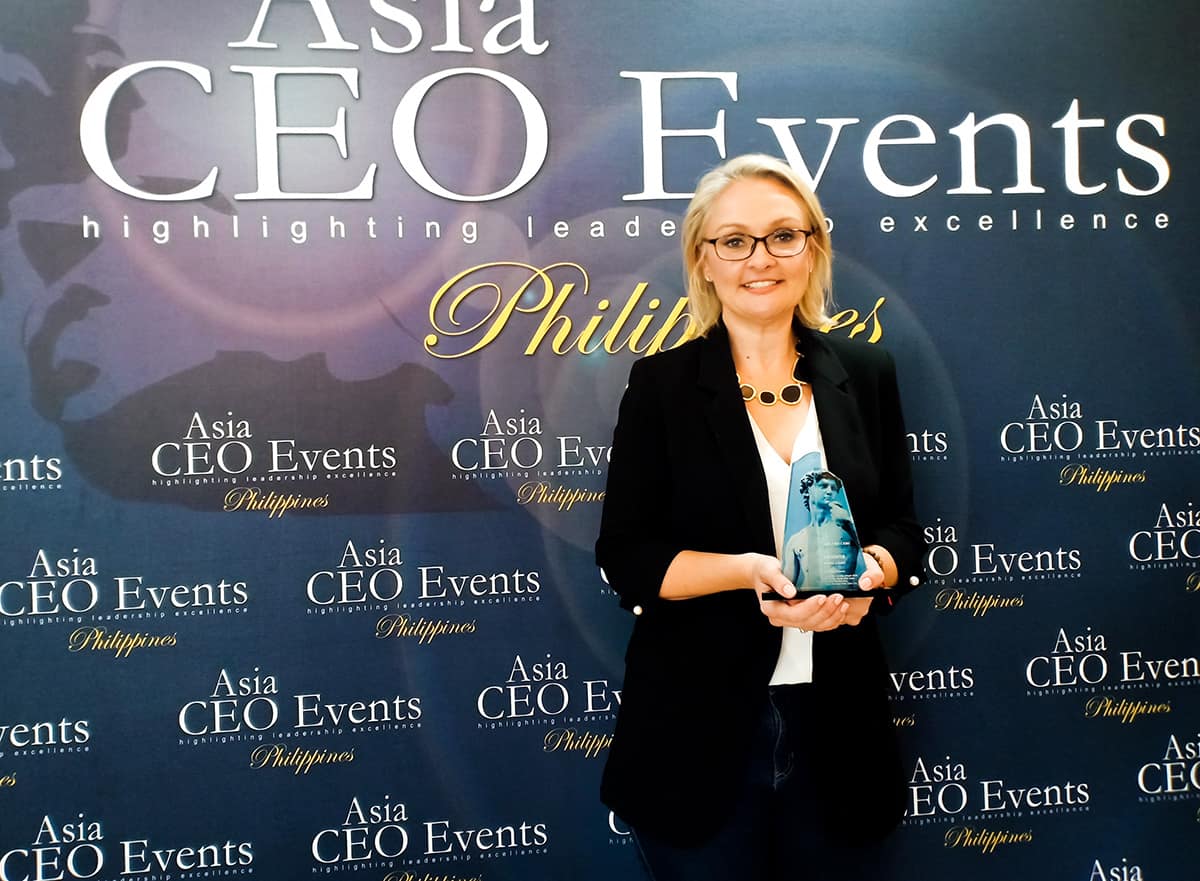 "Great companies don't hire skilled people and motivate them. They hire already motivated people and inspire them." – Simon Sinek
At the Asia CEO Forum, Fiona Kesby shares the story of GoTeam… from just one virtual assistant to beyond 400. The supposedly 2-year assignment has since become 4, and Fiona has shown no signs of stopping just yet.
GoTeam's growth and culture is an inspiration to many, and it was well-presented at this event.