De-risk Your


International Hiring.
Hire with confidence.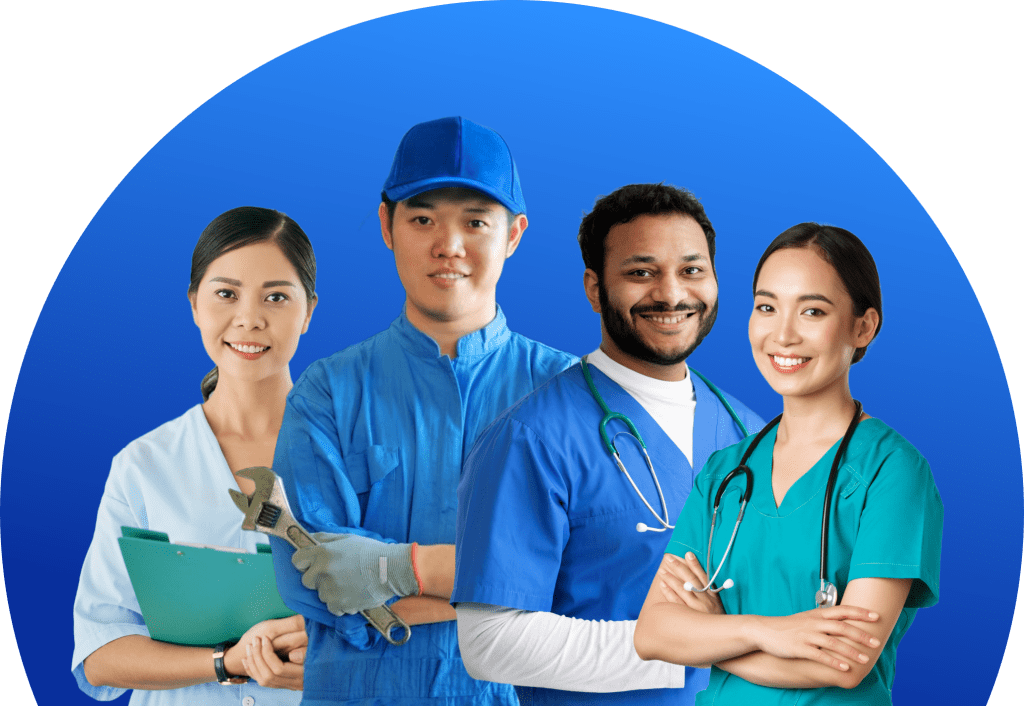 Skills Verification+ Talent Identification Screening + Shortlisted Applicants =
Confident International Hiring
Anyone can submit an impressive resume, cover letter and false accreditations, especially with access to AI tools today.  
You need a trusted partner on the ground that can ensure your international workers have the skills, qualification, and experience you need, before they leave the country.
At GoTeam, we have been operating in South East Asia since 2014.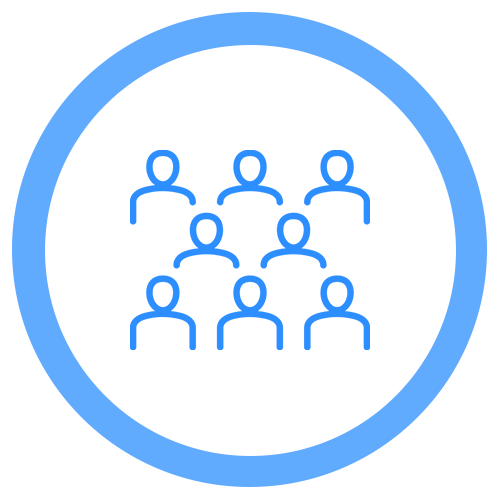 Over 1,200 people per week attracted to our brand.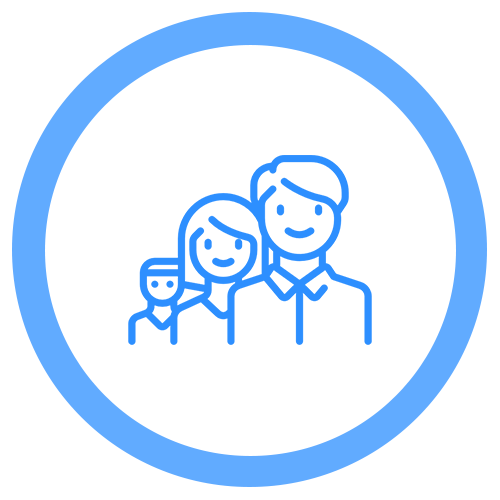 We employ over 960 people domestically to support our clients internationally.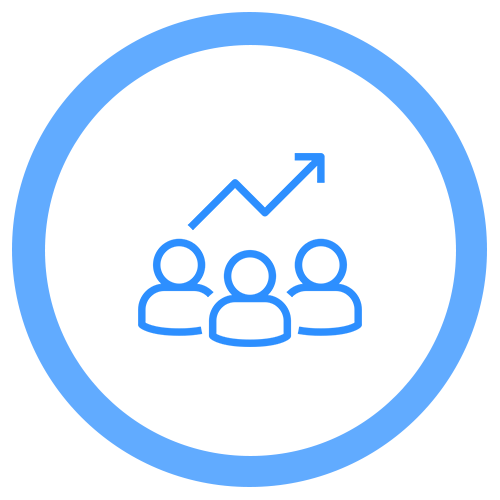 We have helped hundreds of employers place thousands of employees in the last 9 years.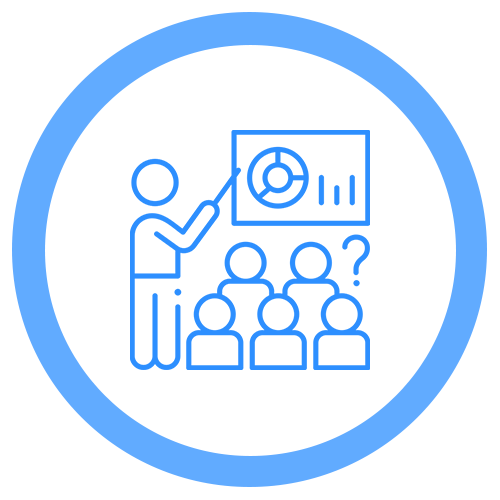 We have a team of 25 Talent Verification & Pre-Screening professionals, dedicated to ensuring your candidates are correctly Verified and Pre-Screened. 
GoTeam's 3 Step Trusted Hire Process:
Skills Verification
Pre-Screening
Shortlisting
Australian Founder, living in Asia
Book a time below to meet online
GoTeam's 3 Step Trusted Hire Process:
Skills Verification
Pre-Screening
Shortlisting
Australian Founder, living in Asia
Book a time below to meet online
For more information, Visit
Feel free to reach out to us at