Register and Secure Your Spot on the Next Masterclass Session
24 May  2023, 5:00 AM PH time(GMT+8)
24 May 2023, 1:30 PM PH time(GMT+8)

Harness the Power of Prompt Engineering!
As a visionary leader in your industry, you recognize that continuous innovation and process optimisation are important to stay ahead of the competition.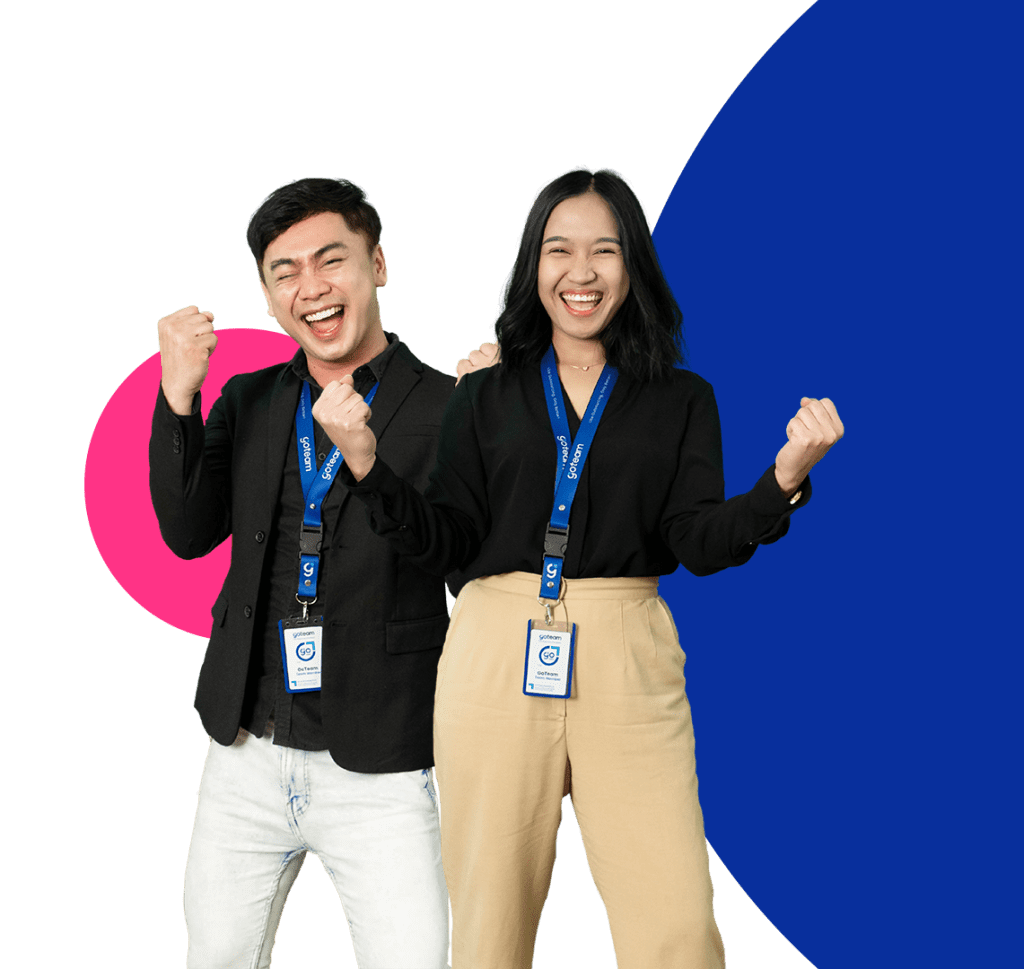 Delve into the realm of Prompt Engineering and explore its effective application to get desired outcomes in your communication channels: 
Craft questions that give superior AI driven results

Train your AI model to provide more precise responses

Revamp your business with real-word examples across different industries 
Join Masterclass on 24 May 2023. 5:00 AM or 1:30 PM, PH Time
as we unveil the transformative power of prompt engineering.  

Unlock its full potential and embark on a journey towards business excellence.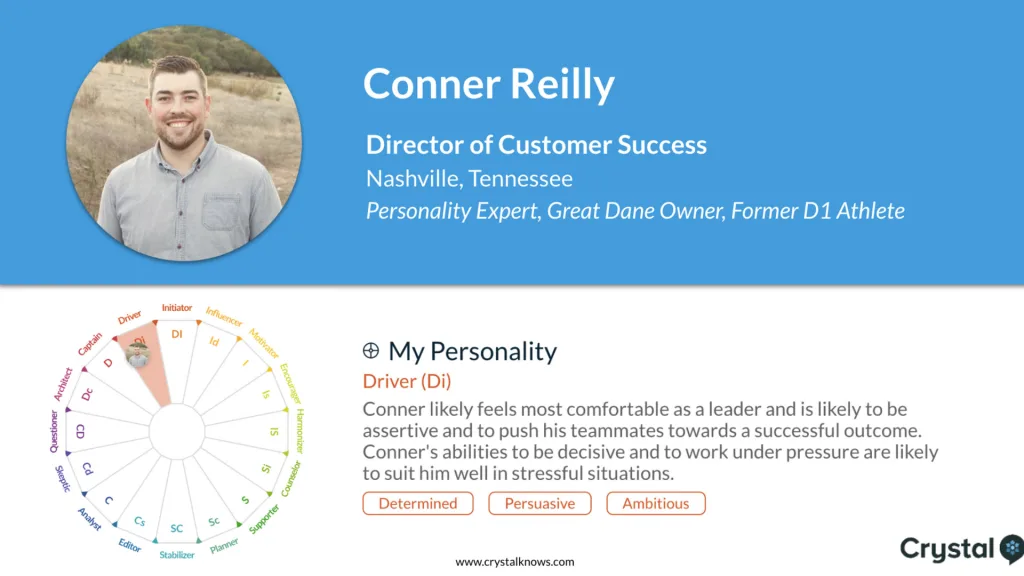 Register and access a Free AI Powered DISC assessmnet for you and 3 of your onshore team. Your offshore team at GoTeam will all be taking their tests prior to the session so you can see where you all fit together.
Enter your details below to get started.