Supercharge Your Data Security:
7 Essential Tips for Working Safely and Confidently from Home!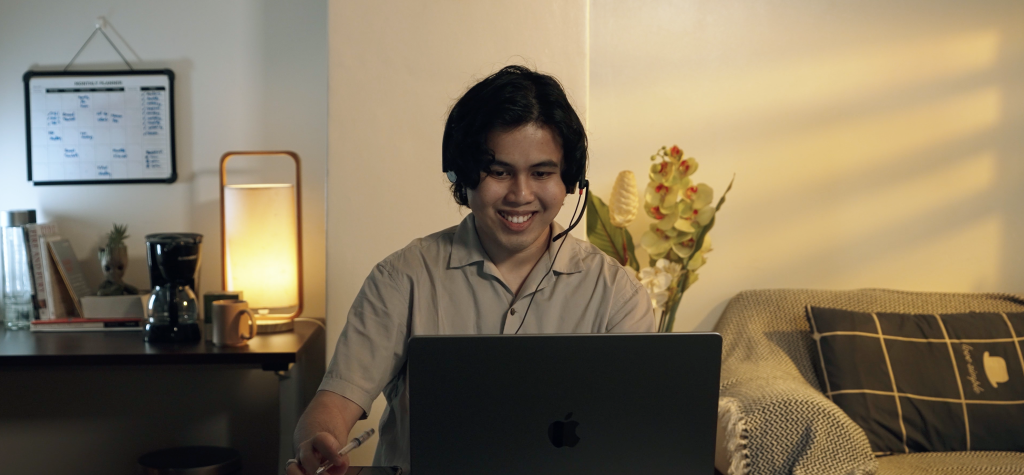 Are you willing to compromise your company's data and sacrifice its success just because you're working remotely? Absolutely not! Having a dependable data security system is essential to safeguard your clients' information, trade secrets, and marketing strategies. Losing such vital data can cause irreparable harm. We know that data security can be more challenging in a remote work setup, but don't fret. We've got you covered with these seven fail-safe tips that will undoubtedly ensure your company's data is secure and protected.
1. Get your team pumped about data security.
Make sure everyone is on board by educating them on cybersecurity threats and precautions. Keep it simple and easy to understand.
2. Let's keep it in the family.
To ensure maximum protection, only allow company-owned devices to connect to your systems. If employees must use their own devices, set up clear regulations to keep everyone on the same page.
3. Stay ahead of the game!
Keep all devices updated with the latest security software, including operating systems, which come with built-in malware defense.
4. Keep your data under lock and key.
Install a VPN to encrypt and segregate the data that travels between your team members' devices and your servers.
5. Keep the riff-raff out!
Manage permissions and access controls to protect your data from breaches.
6. Be the boss of your passwords.
Educate your team on the importance of using strong passwords and multifactor authentication, which adds an extra layer of security.
7. Be proactive, not reactive.
Invest in business-oriented solutions and create a comprehensive cybersecurity plan using tool of commercial quality. Let's stay one step ahead of the bad guys! 
 
At GoTeam, we're passionate about keeping your valuable data secure, and we offer top-of-the-line AI tools that provide the best cybersecurity measures in the industry! With our Actionable Frameworks of Security, you can be confident that your data is safe, secure, and protected from unauthorised access, whether intentional or accidental.  
 
Our services are scalable, quick, and seamless, all at affordable prices, so you don't have to break the bank to have peace of mind. Contact our Growth Team today and let us show you how we can help protect your data and your business! 
For our eastern clients (AU, etc.), connect with Donnalee Baltazar at https://meetings.hubspot.com/donnalee-baltazar 
 
For our western clients (US, etc.), chat with Klein Serrano at https://meetings.hubspot.com/klein-serrano 
 
Don't let the fear of data breaches hold you back – let GoTeam show you how easy and straightforward data security can be!