Insights from our outsourcing experts.
Playing to Win: Powering Up Results Delivery and Career Mastery
The second Masterclass session for the month of February started with CTO and Founder, Matt Kesby, asking the question, "How do you set your goals?"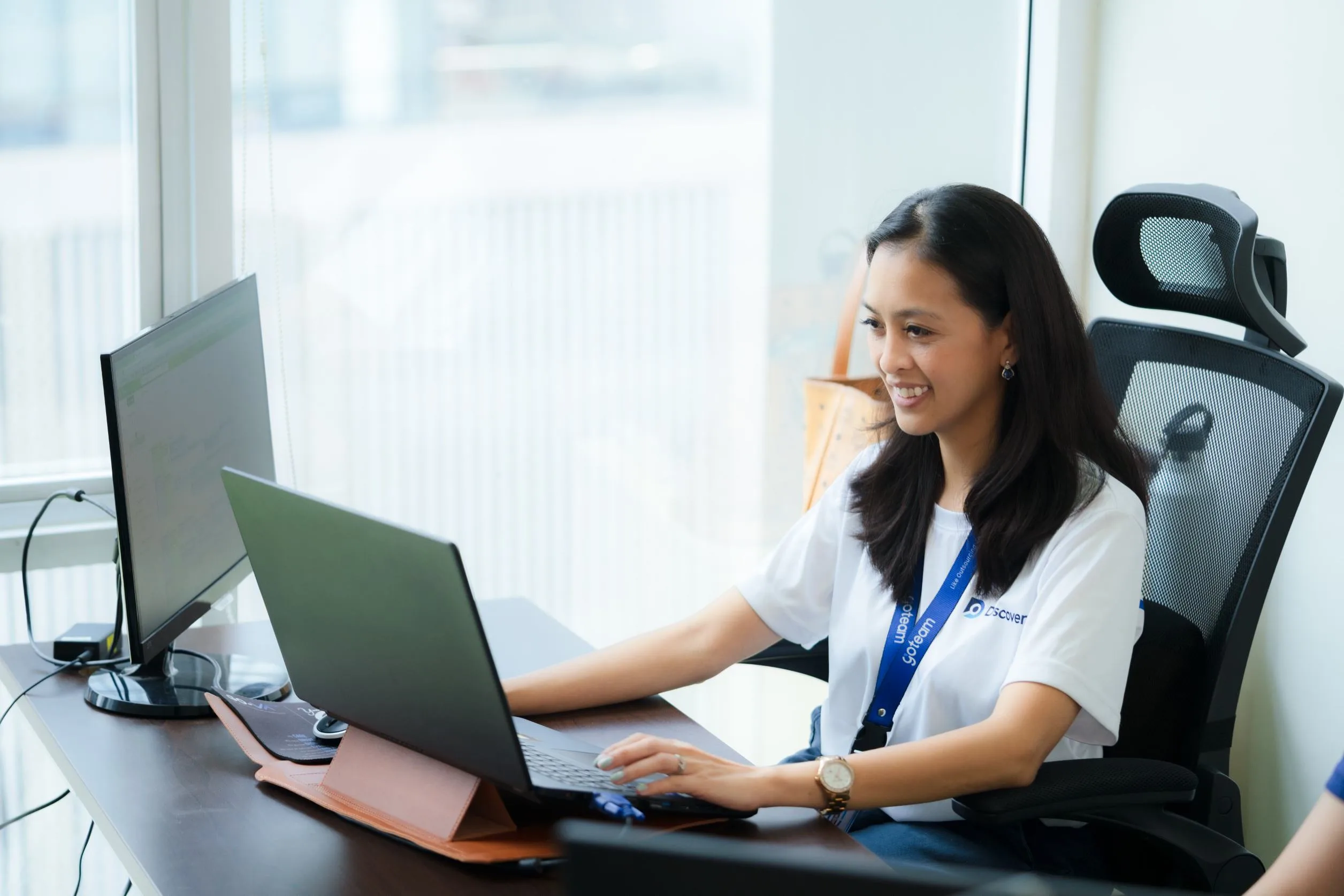 It is no secret that outsourcing to the Philippines has proven to be among the wisest decisions a company in search of offshore staffing solutions has ever done. Many businesses have found success in creating a thriving team in this tropical paradise, thanks to exceptional staff, the best pricing, and just a few cultural obstacles.
It is a reality that as more and more business owners strive to reach their objectives, they are also taking on the burden themselves. Outsourcing service providers have entered the small to medium sector in response to the need for assistance while retaining process optimization and cash flow.
As leaders, what can we do to lead our teams toward peak performance? The "why" behind this is clear. "How" is the more urgent question for leaders of businesses and teams.
How will you change the way you recruit talent for your business this year? In the U.S., the combined challenges of rising pay and a skills shortage in most occupations severely limit the options of business leaders and recruiters.
What's the best way to show your work tribe you love them and what they do? Start by discovering what their primary love language is, then follow through by being other-centered.