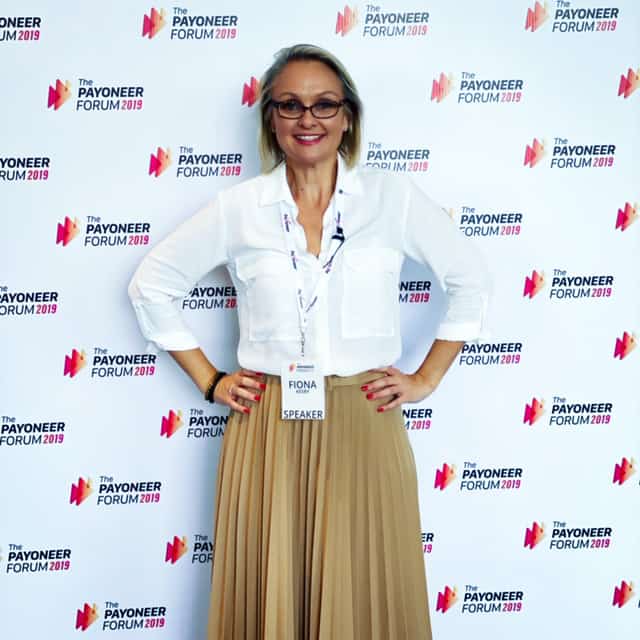 10 Steps to Building a Winning Culture
Focus on employee engagement and everything else will fall into place.
GoTeam co-founder and CEO Fiona Kesby began with that reminder in her presentation, which formed part of the HR track in The Payoneer Forum in November 2019. She highlighted how crucial it is for entrepreneurs and business leaders to get the foundations right. On those difficult days—and everyone has those—remember your core values and your purpose.
"Your values are what you use to attract your tribe, to make the selection, and to guide you when you need to make a really difficult decision," Fiona said. One of her 10 tips? "Stay humble, hardworking, and healthy. You'll need that to outwork the competition." She also recommends finding mentors, both online and in your industry.