Asia-Pacific Women Startup Weekend Pre-Event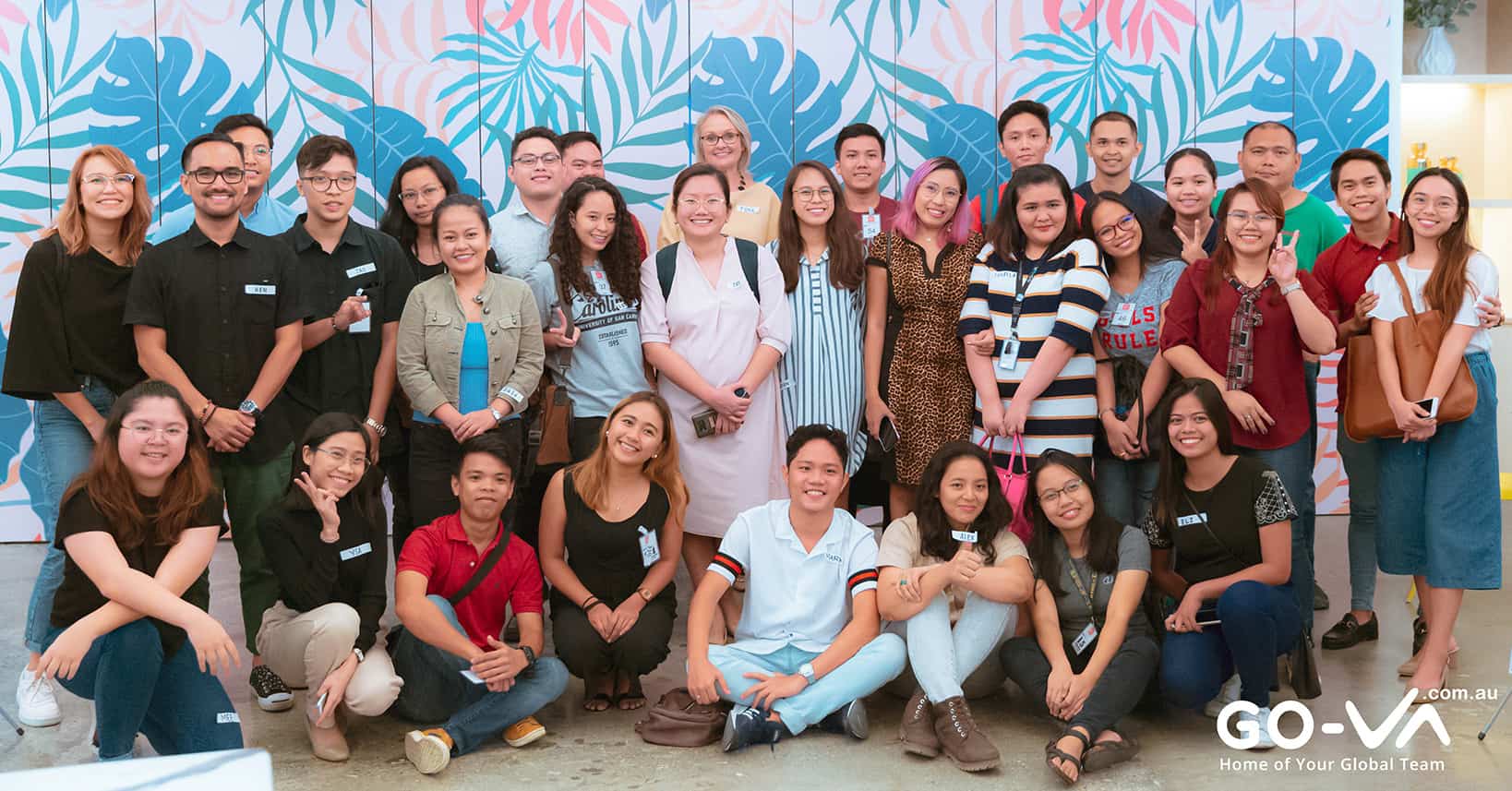 Even the best ideas won't gain ground unless you can execute and sell them.
So when the opportunity came up for GoTeam CEO Fiona Kesby to share with aspiring entrepreneurs the art of the pitch, she couldn't turn it down. She discussed her ideas and tips in an event that led up to the second Startup Weekend Cebu-Women Edition.
Participants enjoyed the chance to prepare for Startup Weekend, where they would be challenged to come up with an idea that would solve a problem female customers faced, build a prototype, and pitch it to a panel of judges—all within 54 hours.
Before taking up the CEO's post, Fiona had led the recruitment and sales teams at GoTeam. She drew from that and her extensive experience in the international recruitment industry to help women entrepreneurs get ready to create something of value and step into leadership themselves.